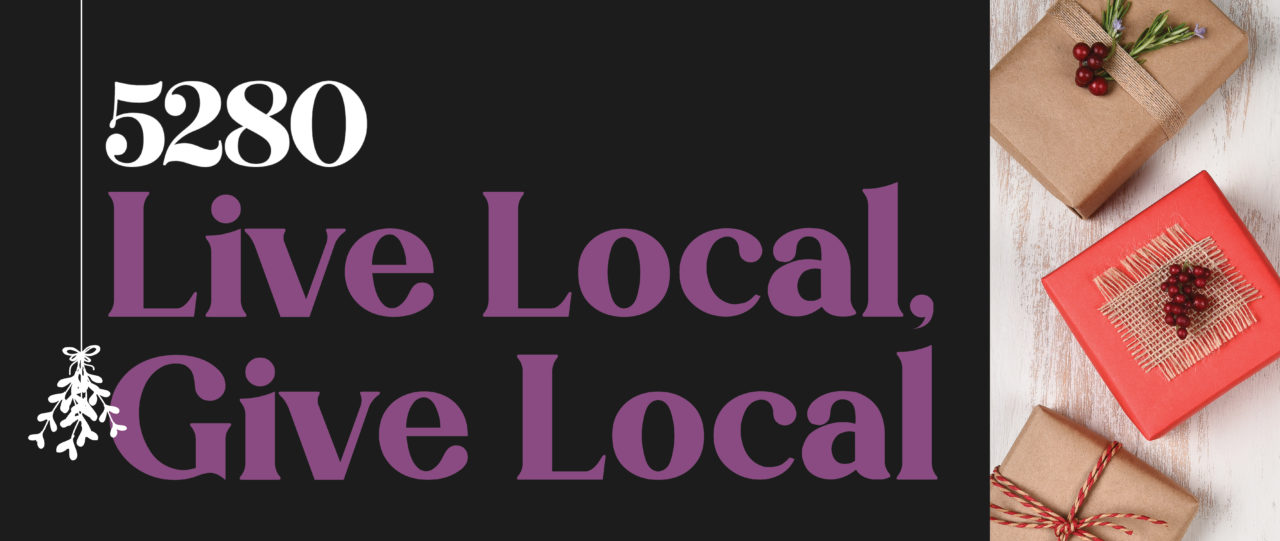 This holiday season, consider giving back with a donation to organizations that are making a difference in our local community. Not sure where to start? Click to learn more about the charities that help our vibrant community thrive.
5280 Live Local, Give Local 2021
Check out the organizations below to learn more about how to make a difference this holiday season.