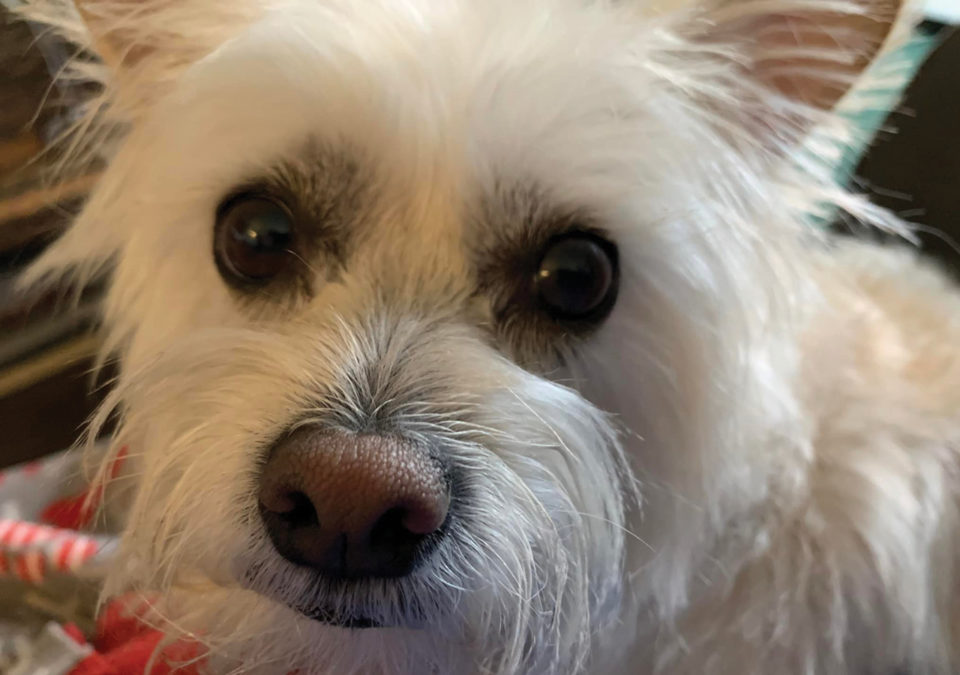 Animal Rescue of the Rockies
Please Save a Pet's Life Today! Your gift will be DOUBLED with a matching gift up to $10,000!
Shelters are overflowing, and your help is needed urgently to save the lives of innocent animals! Pets are dying in our country's shelters every day simply because there isn't enough space for them. Your gift will help save the lives of pets that have been surrendered by their owners or left out on the street to fend for themselves. ARR pulls homeless pets from overcrowded and underserved shelters, places them in foster homes, and adopts them to loving forever homes. Since 2003, Animal Rescue of the Rockies has rescued tens of thousands of dogs and cats at risk of euthanasia.
Your gift goes directly towards veterinary care, food, and supplies for homeless pets in need, which enables more lives to be saved!
Pets often arrive from shelters with illnesses or injuries that have been left untreated. Your donation ensures that pets receive all the veterinary care they require, including surgery and medications. Each pet is spayed or neutered, microchipped, and vaccinated prior to adoption. So far this year, over 1,250 rescued dogs and cats have found forever homes through ARR's foster and adoption programs. Last year, 1,771 lucky pets were adopted.
Your support will not only save lives, but it will also help families and individuals experience the unconditional love that only a pet can provide.
Please donate generously to Animal Rescue of the Rockies on Colorado Gives Day! You'll be helping pets and people to share what we all need most right now—LOVE!
(970) 389-8324 | 13918 E. Mississippi Ave., #60188, Aurora, CO 80012
ARR's Cat Cottage: 7150 Leetsdale Dr, Suite 402, Denver 80224
ARR's Cat Casita at High Paw Pet Supply: 503 US Hwy. 285, Fairplay, CO 80440