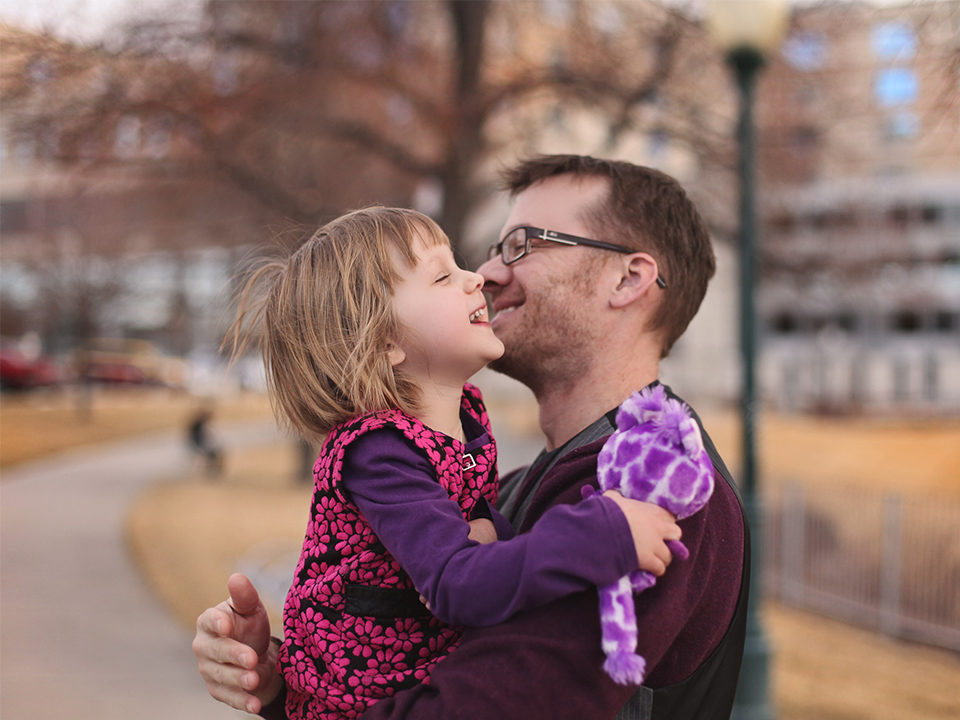 Ronald McDonald House-Denver
Hospitals have doctors and nurses, Ronald McDonald House-Denver has Mom and Dad.
When families have a seriously ill child and need medical care far from their own homes, they can turn to RMHC-Denver to find a home-away-from home.
At no charge.
For as long as treatment takes.
We help families stay close when it matters most.
Ronald McDonald Houses in Denver and Aurora provide comfort, care and kindness.
Our Houses are places that feel like home for families who can't be. They are playful, courageous and hopeful places.
Each year, we house thousands of families with sick or injured children who have traveled to Denver for medical treatment. Within our two Houses – one in Denver and one in Aurora – 118 families find a hot shower, soft bed or a home-cooked meal. And they find much more. We provide all the comforts of home, plus a community of support from caring staff and other families in similar situations.
Ronald McDonald Family Rooms
Our Ronald McDonald Family Rooms are spaces for families to rest during the long days of treatment. Our three Family Rooms, located within area hospitals, offer stocked kitchens, televisions and reclining chairs plus access to laundry and showers. They are private and peaceful places, away from the medical space.
This Holiday Season
Please donate generously to Ronald McDonald House-Denver. Your gift can help families feel at home. Even when they can't be. Gifts may qualify for the Colorado Childcare Contribution Credit. Details on website.
(303) 832-2667 | 1300 E. 21st Ave., Denver, CO 80205