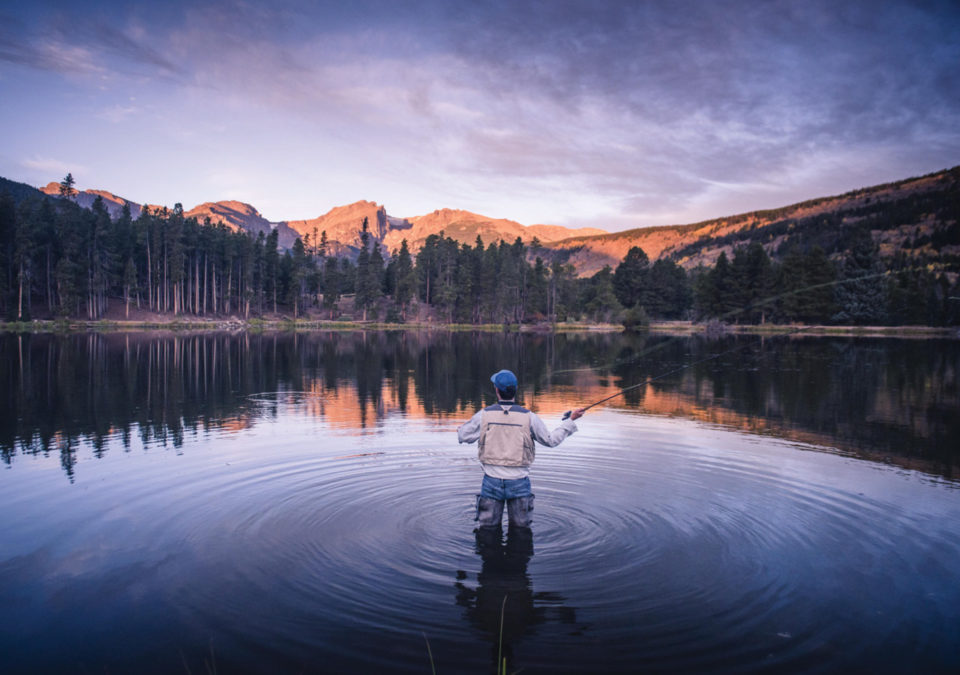 Every acre we conserve, every mile of river protected, every species brought back from the brink begins with you.
By supporting The Nature Conservancy, you're supporting a future where nature and people thrive. To address the complex challenges facing our planet, we need ambitious and innovative solutions—for both people and nature.
The Nature Conservancy has worked on-the-ground for more than 55 years to protect what makes Colorado the place where we all love to live, work and play.
We are taking on Colorado's biggest environmental challenges:
Tackling climate change
Conserving important lands and waters
Bringing nature to our cities
Restoring our forests
Working with diverse partners to create a thriving future for all
From mountain peaks to desert canyons, from rushing rivers to wide-open grasslands, the Colorado we depend on depends on us.
Join us to make a difference for Colorado's future.
(303) 444-2950 | 2424 Spruce Street, Boulder, CO 80302