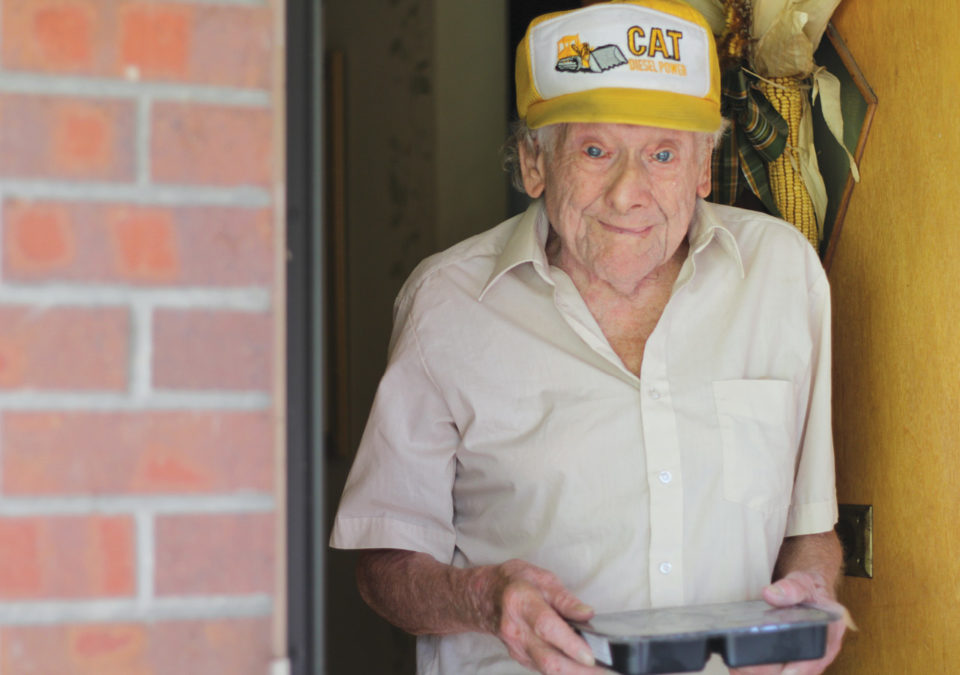 Volunteers of America Colorado
Volunteers of America Colorado is a nonprofit, faith-based organization dedicated to helping those in need transform their lives. Through more than 50 distinct human service programs, VOA Colorado changes the lives of nearly 100,000 Coloradans with the greatest need each year. VOAC services include housing and emergency shelters, hunger and nutrition programs, and many other community support programs. It is our mission to address the unmet needs within our communities across Colorado. From teaching and feeding preschoolers and their families during the pandemic, to delivering meals to homebound aging adults, VOA Colorado is there. We support veterans experiencing homelessness, and provide a safe place for domestic violence survivors. Wherever we go, we utilize relationship-building, essential services and volunteers to lift up and support those with the greatest need.
This holiday season, VOA Colorado encourages your generosity by making a gift at voacolorado.org/donate.
We are also in great need of Meals on Wheels volunteers to help deliver meals to homebound aging adults. To sign up, please visit voacolorado.org/volunteer.
Follow our Facebook and Instagram pages @VOAColorado to receive updates on what we are doing in the community and how you can get involved.
(303) 297-0408 | 2660 Larimer Street, Denver, CO 80205