What to Know When Creating a High-design, High-performance Home Exterior
Bellwether takes home exterior renovation to the next level with custom home exterior solutions for every home.
At Bellwether, we believe that beautiful design and dependable performance go hand-in-hand, so you don't have to sacrifice aesthetics or function to have the home exterior of your dreams. Our best practices reflect our commitment to long-lasting style and protection for your home.
Tip no. 1: Choose high-quality, high-performance materials manufactured for the Colorado climate. It all starts with your siding. Select home exterior products that are crafted for environmental sustainability. At Bellwether, we recommend James Hardie fiber cement siding because of its resistance to weather damage and even fire.
Tip no. 2: The sky's the limit when it comes to color. Our color recommendations for prefinished, ColorPlus James Hardie fiber cement siding are available in two color collections with scores of colors so you can freely choose based on your design. We also have WoodTone Rustic Series options with James Hardie fiber cement so you can get a natural wood look for your home.
Tip no. 3: New windows will increase your home's energy efficiency. When it comes to performance, new windows are where you will get the most gains in adding insulative value to your home. Bellwether knows windows and will educate you with what we call 'Colorado Glass,' to make sure you choose the right windows for your Colorado home.
Tip no. 4: Installation Best Practices matters most. The right products will take you far, but to maximize their performance and their beauty, you want to ensure the proper installation. Bellwether's process has multiple checkpoints and employs Best Practices for installations that are centered around a custom moisture-lock system to keep your home interior dry and safe.
Tip no. 5: Work with a design team to add creative detail. Home siding and window projects can be large-scale and overwhelming; it's easy to make sweeping decisions and miss smaller notes. As your window, siding, and door expert, Bellwether cares about your design just as much as your home exterior's performance against Colorado's harsh climate.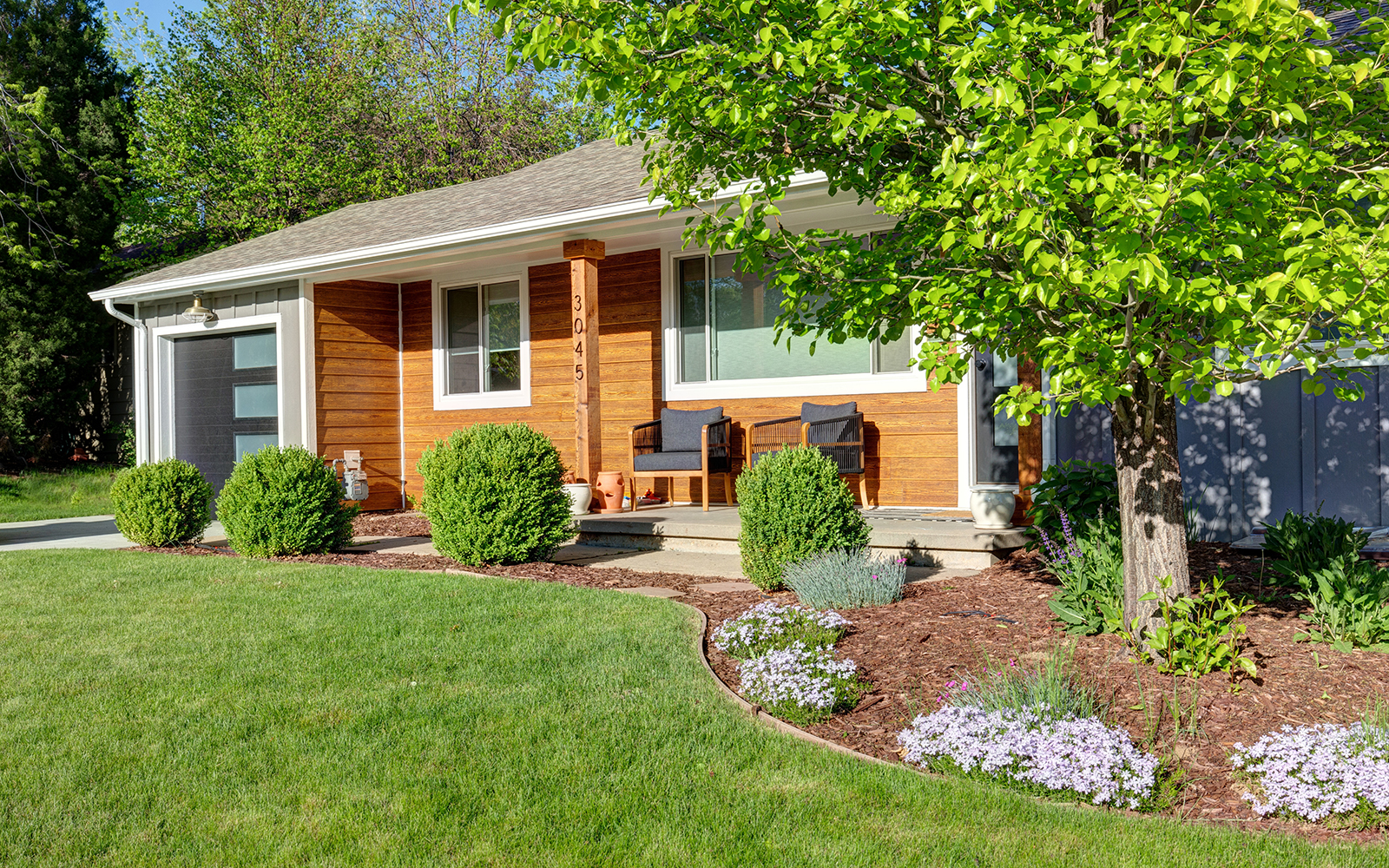 (720) 780-0637