We All Love This City. Let's Restart it Together.
Support local businesses by grabbing your next meal with carryout, delivery, or even dine-in at these Denver restaurants.
We all love this city. Let's restart it together.
---
Blue Agave Grill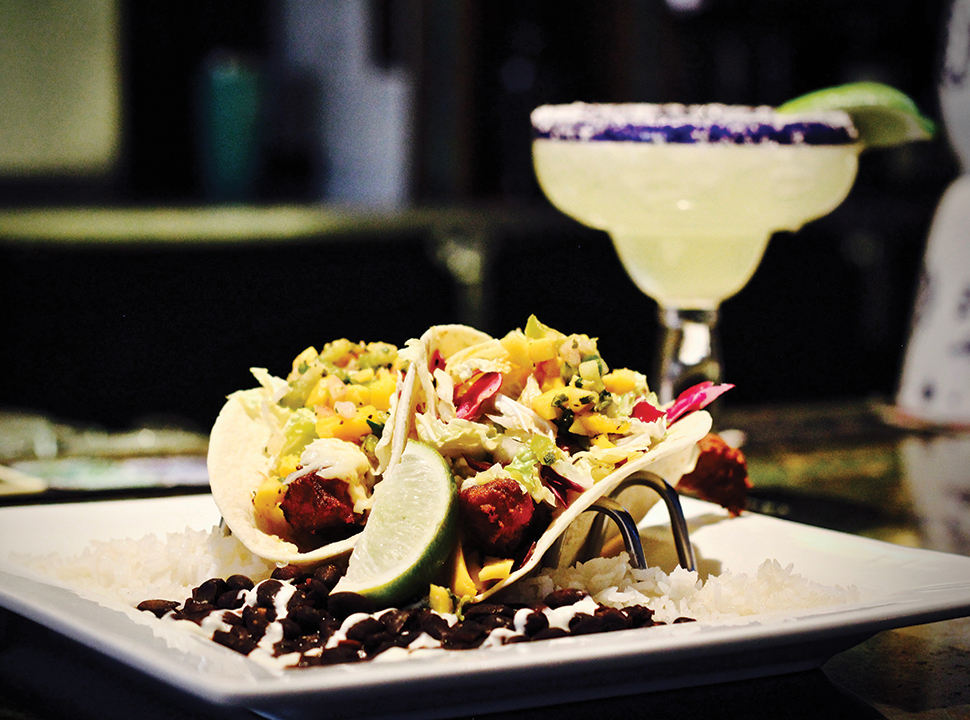 Let us Serve You!
Local-Independent-Colorado Grown
Offering:
Takeout
Delivery
Dine-In
Outdoor Patio
To-Go Margs
1201 16th Street Mall, Suite 104 | 720.550.8389
blueagavegrillcolorado.com
---
Hapa Sushi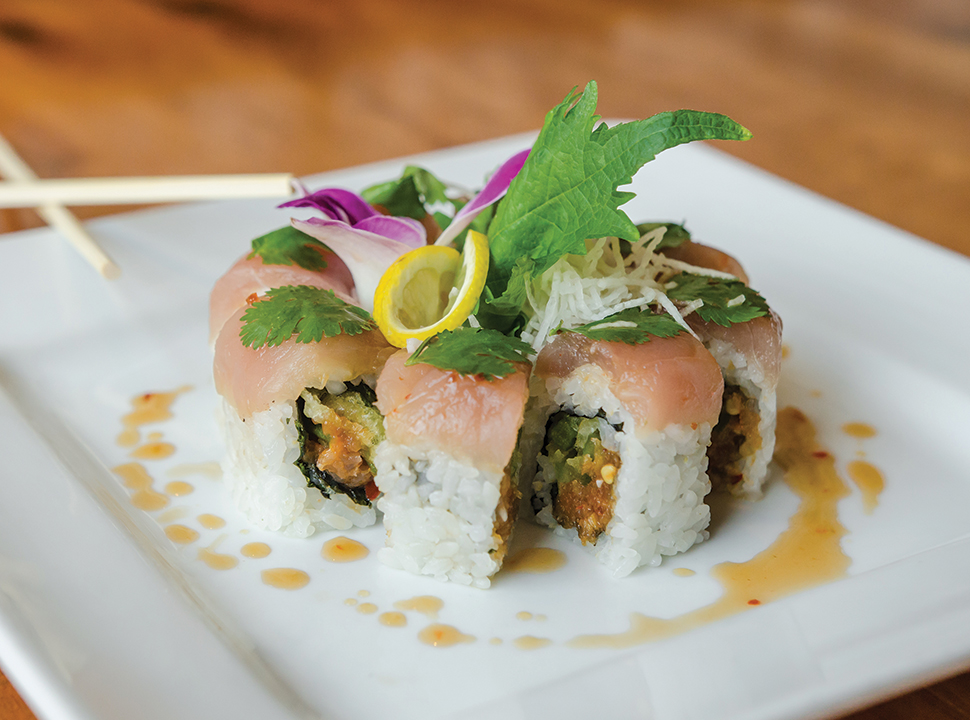 "Hapa" is derived from the Hawaiian term that describes a harmonious blend of Asian & American cultures. Thus, our menu is based on traditional Japanese cooking fundamentals which are then amplified, muted, or mixed with influences from many different styles of cooking until they are something completely new: they're Hapa.
---
Snarf's Sandwiches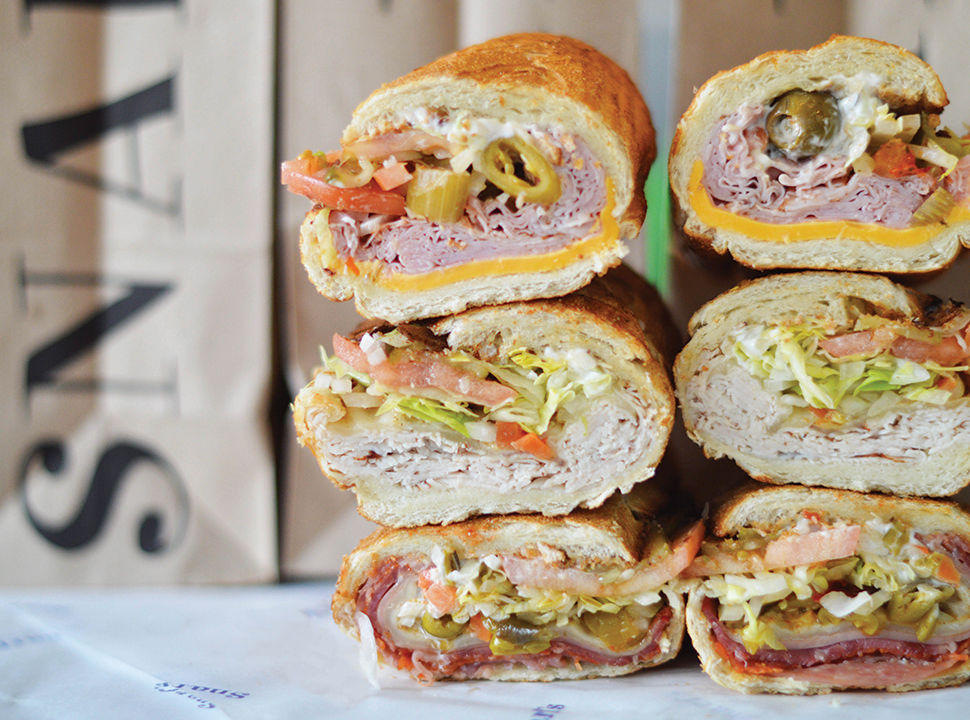 Handcrafted oven-toasted sandwiches
5280 Best Sandwich winner
Order online at www.eatsnarfs.com or through the Snarf's app for pickup or delivery!
Instagram: @snarfssandwiches
---
FNG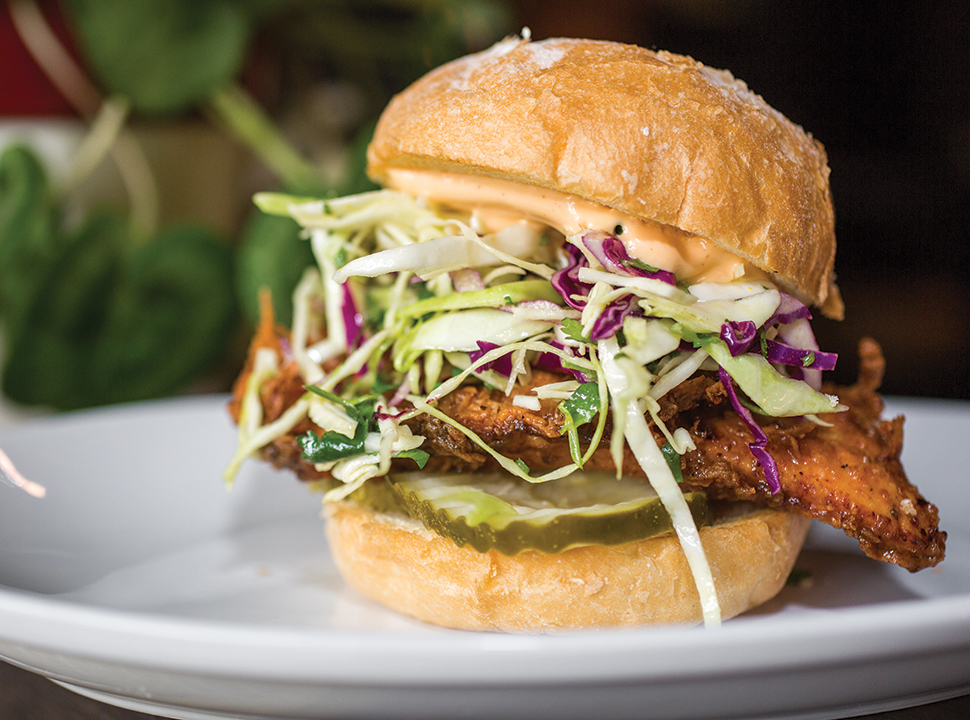 Live Free, Dine Hard!
Take a bite out of FNG's new summer menu. Available for dine in or carryout.
---
TAG Restaurant Group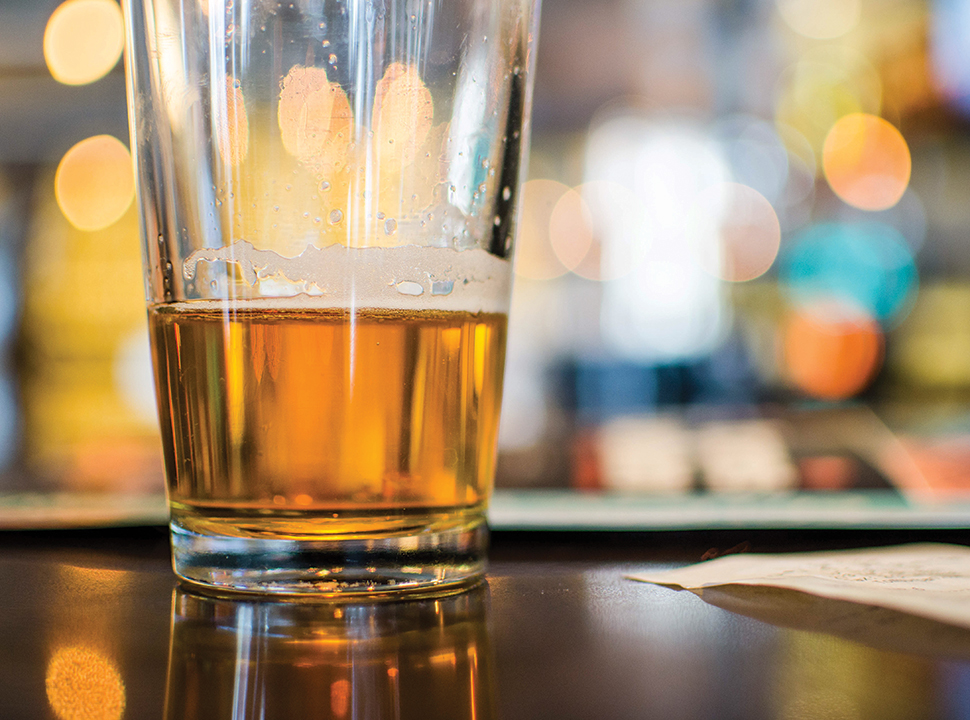 We're Back!
Come grab one of your favorite meals and a drink…or two!
Whiskey Tango Foxtrot
303.226.1540 || whiskeytf.com
Chopper's Sports Grill
303.399.4448 || chopperssportsgrill.com
Otra Vez Cantina
303.226.1567 || otravezcantina.com
Tavern
tavernhg.com
Littleton: 303.730.7772
Lowry: 303.366.0007
Tech Center: 303.221.4660