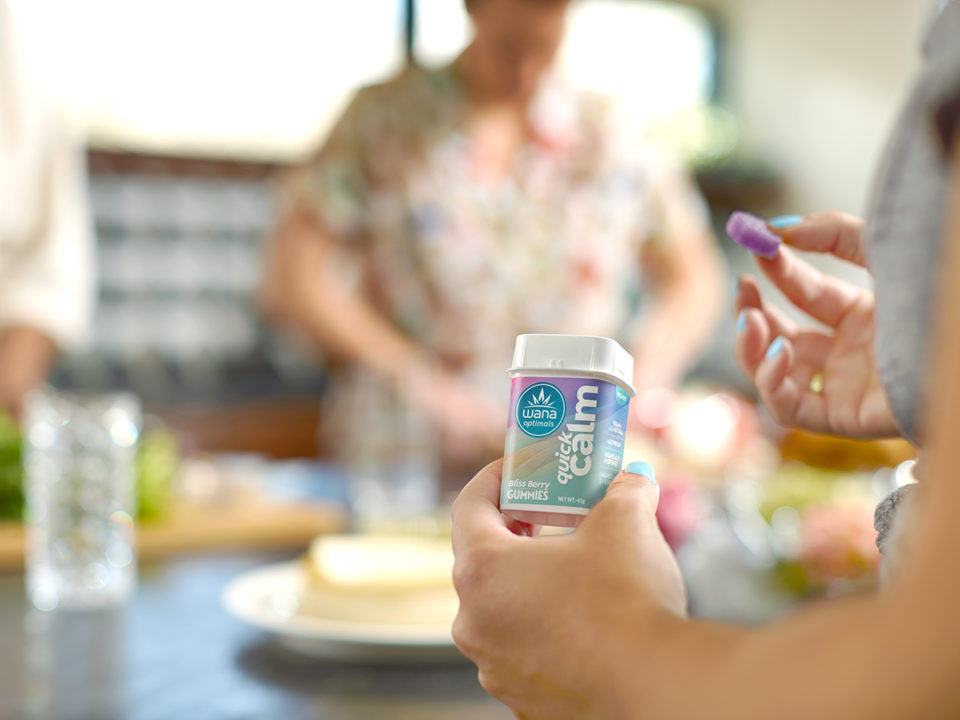 If you enjoy cannabis, you're probably familiar with Wana Brands – Colorado's #1 producer of premium THC edibles.
But you may not know that Wana also offers plant-powered wellness solutions called Wana Optimals. With carefully crafted blends of rare cannabinoids, 30+ specialized plant compounds, and other natural ingredients, these first-of-their-kind formulations deliver concrete results like improved sleep and rapid stress relief… in some cases, without getting you high.
Wana's best-selling Sleep Gummies come in two calibrated blends: rapid-onset Fast Asleep and long-lasting Stay Asleep. Each formulation combines both calming and sedating plant compounds to address the root causes of sleeplessness, like stress and physical tension, rather than simply knocking you out and leaving you groggy. Take them separately to address your specific sleep needs, or together for a two-pronged approach to a good night's rest.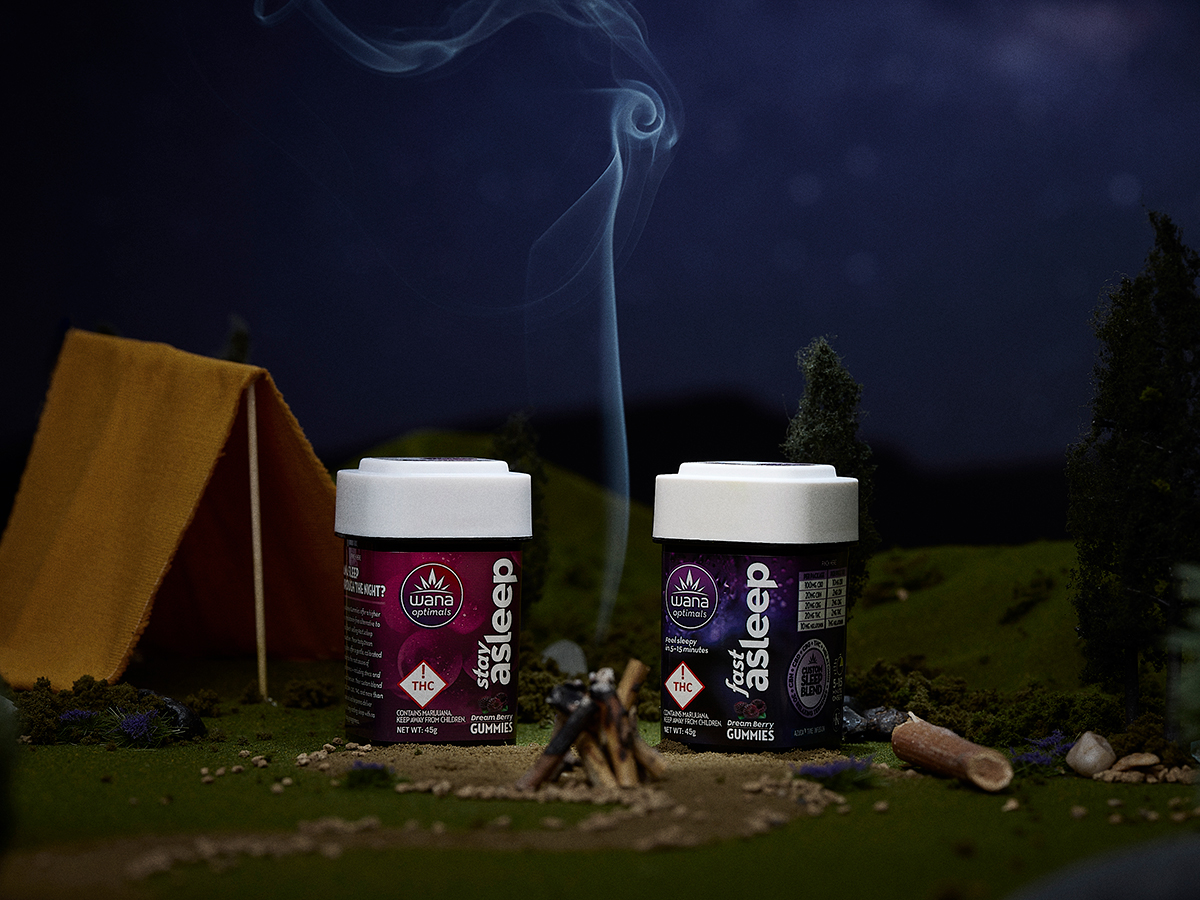 If the daylight hours have got you down, you can find fast relief from spiraling thoughts with Wana's newest Optimals formula: soothing Quick Calm gummies. With a typical onset of just 5-15 minutes, they contain a special mix of CBD and CBG (a rare cannabinoid that's purported to elevate levels of the stress-relieving neurotransmitter GABA), plus 50 milligrams of L-theanine (the calming amino acid found in green tea). And with only 1 milligram of THC per piece, most people can take one any time of day without feeling intoxicated.
These innovative edibles are the perfect way to stay relaxed and well-rested during the chaotic holiday season… or a unique gift for stressed-out or sleep-deprived loved ones.
WHERE TO FIND US: