Taos New Mexico: Far Away From The Everyday
Where vast vistas meet mighty mountains, rests a small town with major vibes—Taos, New Mexico is an enigmatic playground for the senses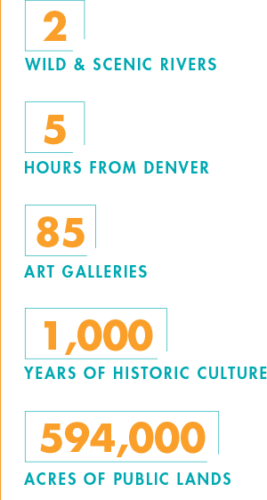 The eyes are gifted with dreamy views of infinite horizons, towering mountains and art around every corner, while the ears are flooded with sounds of the mighty Rio Grande and ever-present live music. The smell of mountain air is one you'll pine for long after you leave, and the taste of authentic New Mexican cuisine will no doubt have you longing to come back for more. Your fingers will long remember the feel of adobe walls and the memories made under the impossibly blue sky will remain long after your tan fades. Visit Taos New Mexico and leave your circadian rhythm and your minute-to-minute itinerary at the door. Follow your senses and you'll end up exactly where you need to be.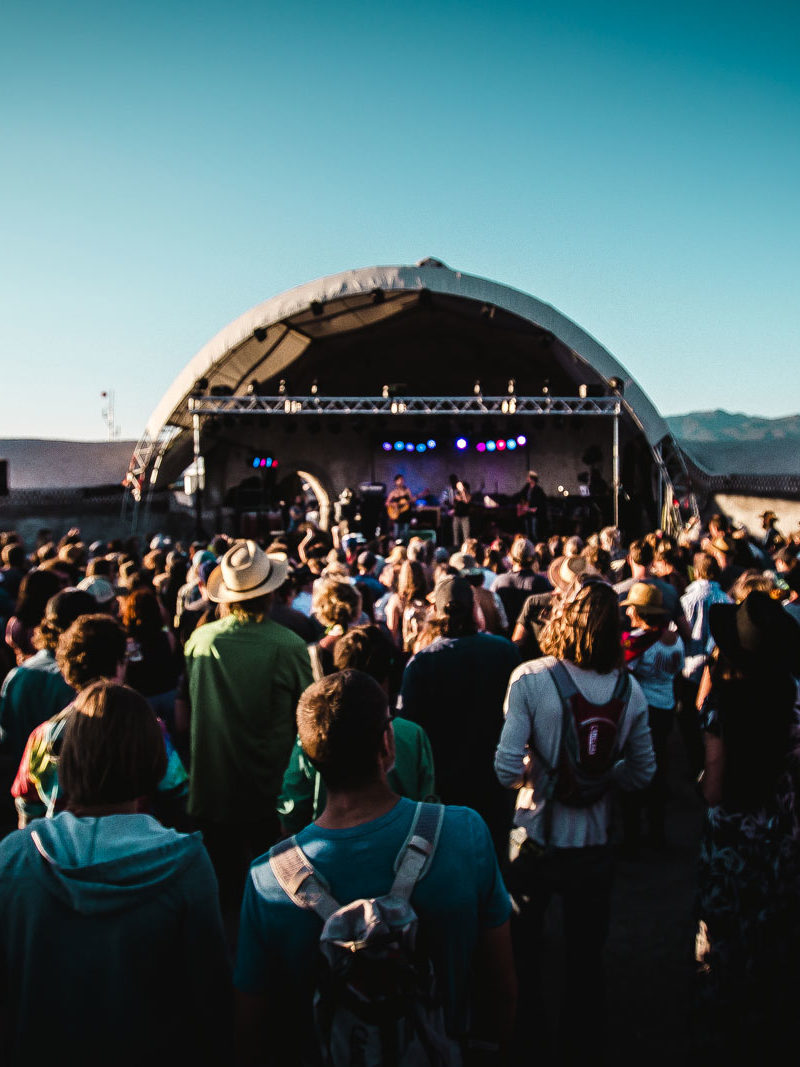 Music to the Ears
There are a handful of things that you can always count on when visiting Taos – the sunsets here cannot be beat and live music can be found every day of the week. Venues like Taos Mesa Brewing, KTAOS Solar Center, Taos Plaza and Kit Carson Park host local and regional musical acts for weekly nights like Tuesday Night Blues, Taos Plaza Live and Funky Fridays, in between hosting sold-out super shows for larger acts like Mumford and Sons and Alabama Shakes.
Pro tip:

Don't miss Music on the Mothership (June 1-3), ), an annual 3-day outdoor music festival taking place amongst Taos' endless sky. Expect a one-of-a-kind experience for the body and soul.
Inspiration Station
Taos' endless vistas, ethereal light and soft color palette have served as inspiration for artists like Georgia O'Keefe, Ansel Adams and D.H. Lawrence for generations. Lucky for visitors, Taos is rich in places to express yourself creatively when inspiration strikes. Craft your own dreamcatcher at the 1,000 year-old Taos Pueblo or make your own souvenir from scratch at a daily pottery class at Taos Clay. And when your masterpiece is finished, spend the rest of the day admiring the work of the hundreds of artists displayed in the dozens of museum and galleries around town. One thing is clear – you can't leave Taos without absorbing at least a hint of the creativity that's in the air.
When the Snow Melts
What happens to mountain towns when the snow melts? In Taos, adrenaline junkies put away their skis and snowboards and take to the rivers and the trails. The Class IV rapids of the Taos Box are perfect for rafters and kayakers, while the calm waters make for picture-perfect fishing holes. Meanwhile, in the mountains, the hike to Wheeler Peak (New Mexico's highest peak at 13,159 ft.) could keep you busy from sunrise to sunset, but we can promise you it would be a day well spent. Those who prefer to stay off their feet but still want a breath of fresh air will find no shortage of horseback riding or mountain biking trails. Whatever you decide, your thirst for adventure is sure to be quenched.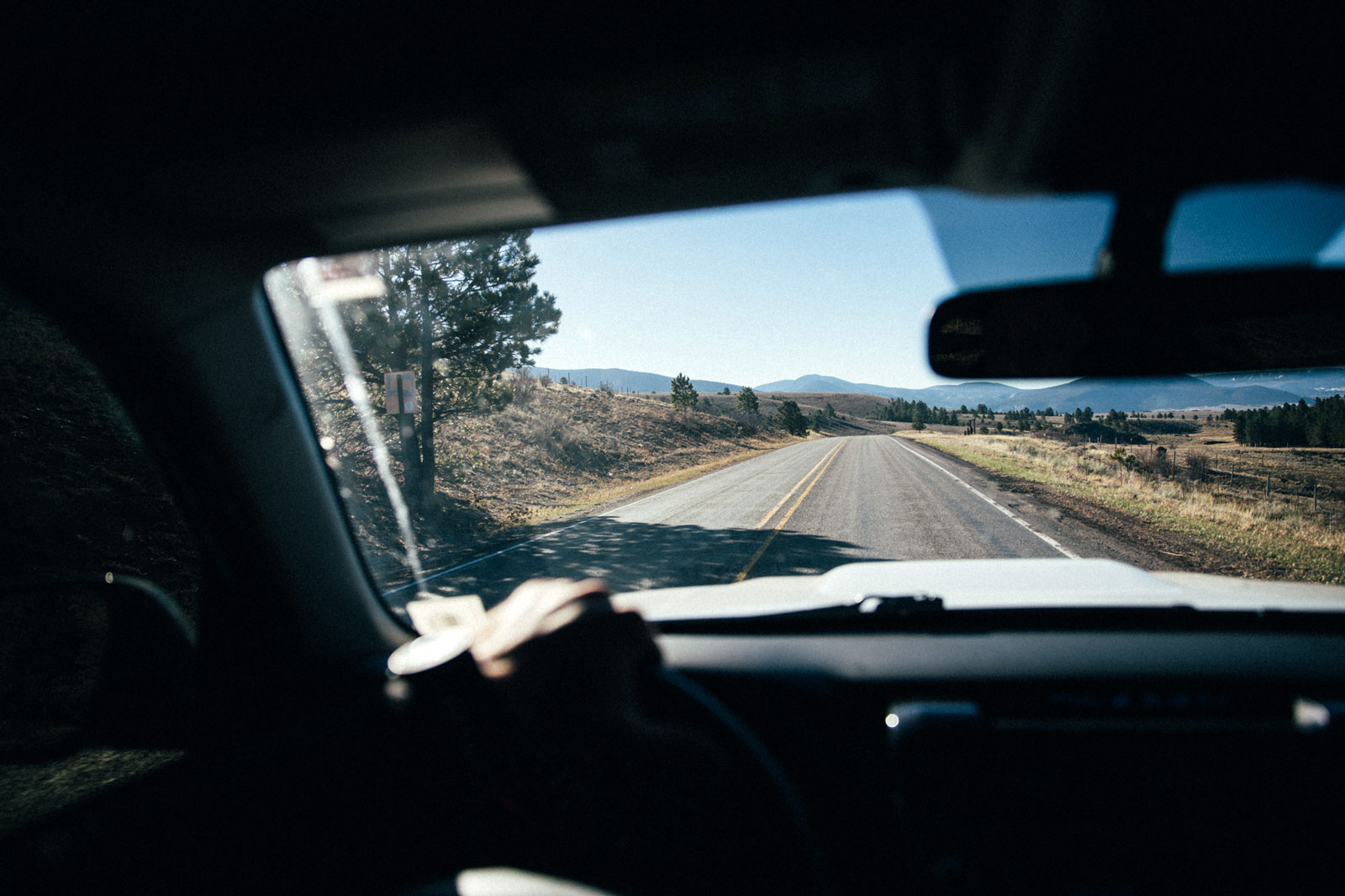 The Scenic Route
When the journey is just as important as the destination, a summer road trip to Taos is most certainly the way to go. Before you come to Taos, you ought to be in on a little secret: time is a loose concept here. In order to get used to the relaxed pace, do yourself a favor and take the leisurely and scenic U.S. Highway 285 from Denver to Taos. This route traverses the high desert and various mountain ranges, displaying wildflowers, wide open vistas, deep gorges and wildlife. The 5-hour drive will fly by and before you know, you'll arrive in town feeling as though you traveled lightyears away to another planet. The otherworldliness will most certainly give you plenty to talk about on the ride back home.