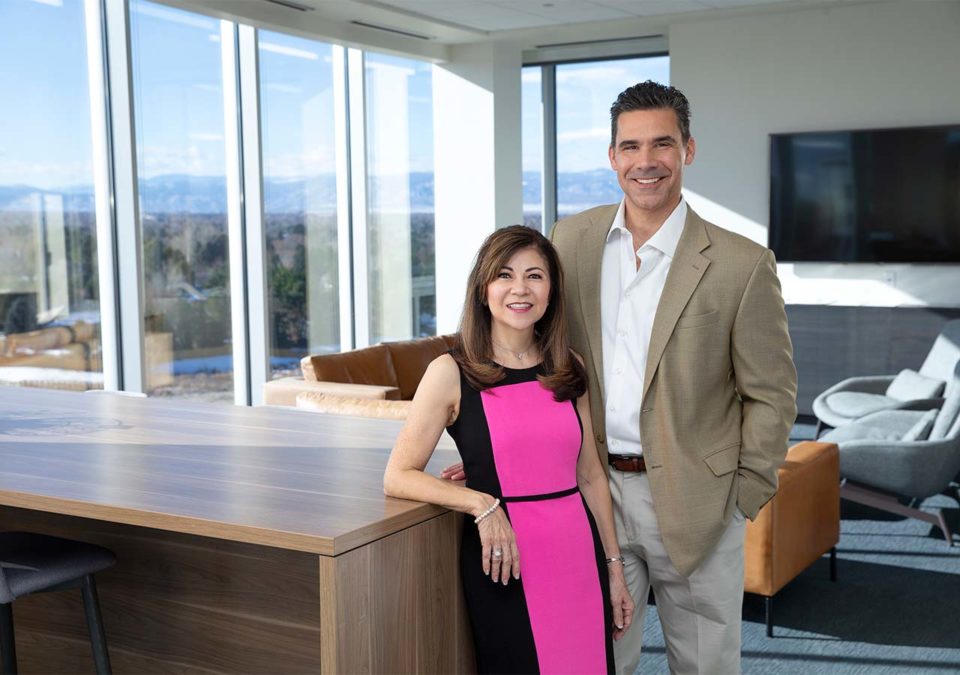 KENTWOOD REAL ESTATE
Combining 30+ years in Real Estate, Thomas & Rosanne Dutzer blend a wide array of skills to support a growing referral-based business. Prior experiences in Marketing, Property Management, and Title Insurance all contribute to their success. Current work includes Thomas' role as Managing Broker at Kentwood City Properties and Rosanne's role as Vice Chair of the Asian Chamber of Commerce.
Originally from New York, they are proud to call Denver home! When not in the office, you'll find them cycling some of Colorado's incredible bike routes.
"Our work is predicated on the belief that, regardless of price point, EVERY client deserves a luxury experience."
---
1660 17th Street, Suite 100, Denver, Colorado 80202
720-398-2999
Thomas: 720-563-7177 | thomas@dutzerandco.com
Rosanne: 303-916-2365 | rosanne@dutzerandco.com