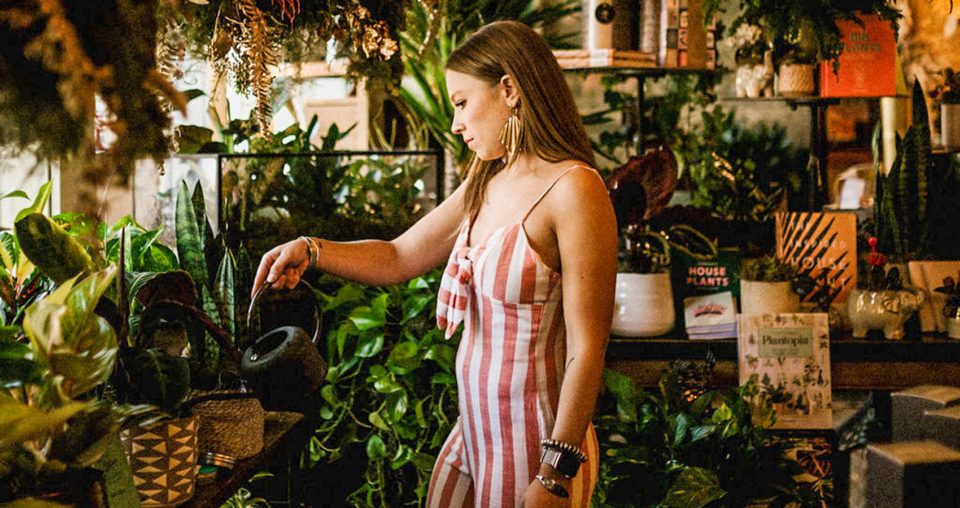 WOMAN OWNED • HISTORIC HIGHLAND, DENVER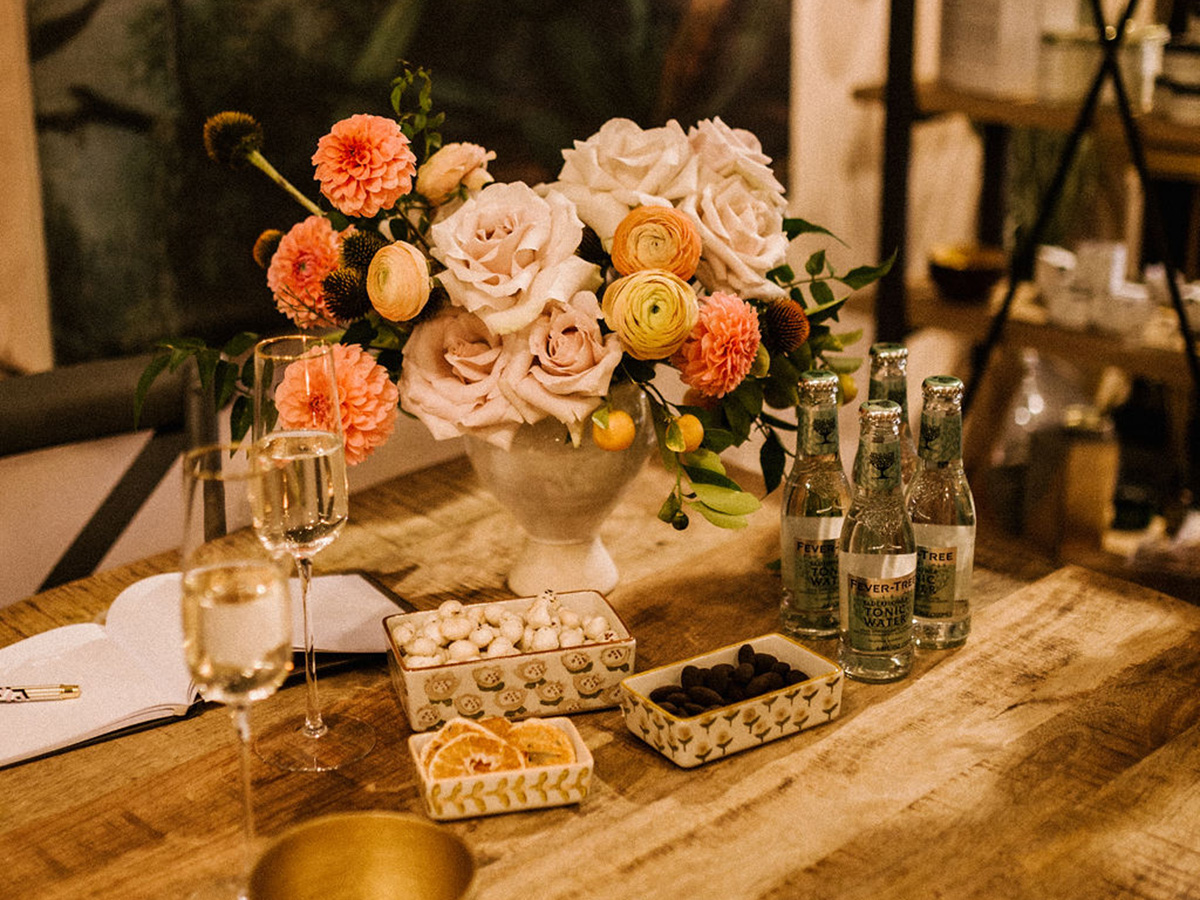 The Perfect Petal is a botanical wonderland. Our doors opened in 1995 to present a world of smashing florals and brilliant wares for your lifestyle. We were, and still are, the essence of a creative design community within a full service floral company.
We transform your moments, spaces and living areas into more beautiful and wonder filled environments through our award winning floral studio, nationally recognized Wedding designers and wildly transformative Special Event decor.
Our wares tumble and flow from stacked tables, glass boxes and high book cases. We choose each of them for their wonder or sense of humor, lovely packaging or marvelous story, in hopes that they match your sensibility.
303.480.0966 | 3600 W. 32nd Avenue, Denver, CO 80211
@theperfectpetal @theperfectpetalboutique