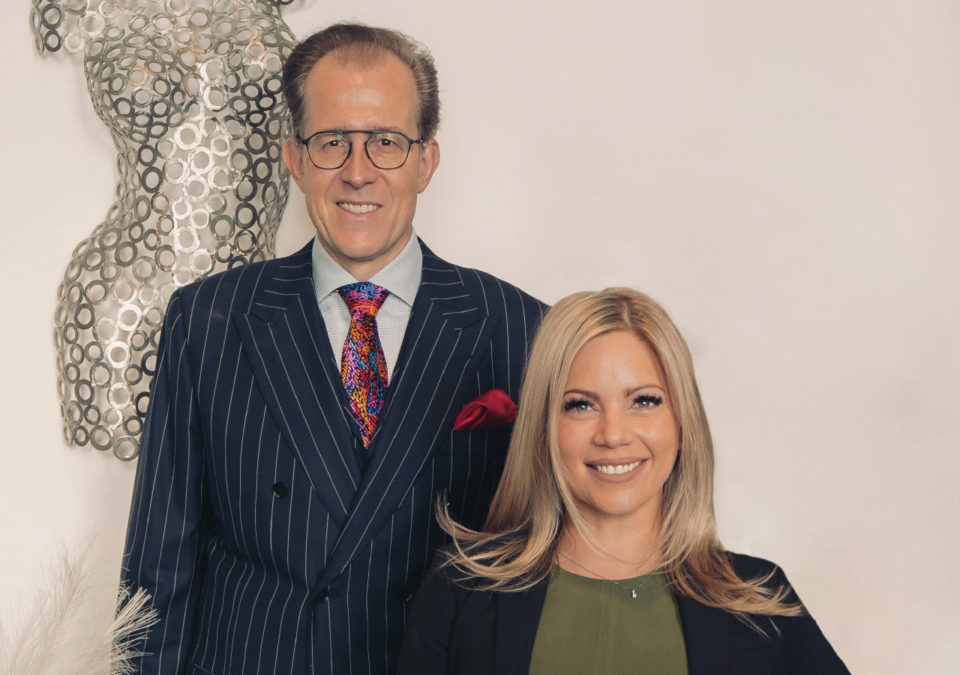 The Faces of World Class Plastic Surgery: Grossman | Capraro Plastic Surgery
It's art. It's science. But it's the perfect blend of both that create the most beautiful results.
With an invaluable commitment to their patients, Dr. Philippe A. Capraro and Dr. Teresa C. Cunningham are two of the most sought-after board-certified plastic surgeons in the United States. By blending their surgical expertise with a robust and ever-expanding list of medical aesthetic treatments, cutting-edge procedures, and technologies, and an expertly trained clinical staff, Grossman | Capraro Plastic Surgery has successfully evolved into Colorado's most elite destination for both surgical and non-surgical aesthetic procedures.
Grossman | Capraro Plastic Surgery believes in the whole experience—the relationships formed, the care and attention to detail, the many luxuries provided along your aesthetic journey, and most importantly, the outstanding results you can expect to receive. This is what puts Grossman | Capraro Plastic Surgery in a league of their own.
From every facet of skin care and injectables to non-surgical and surgical facial rejuvenation, breast enhancement, body shaping and contouring, Grossman | Capraro Plastic Surgery is committed to employing every aspect of the intricate art of plastic surgery and aesthetics to achieve the outstanding results for which they are known.
4600 Hale Parkway, Suite 100
Denver, CO 80220
(303) 320-5566
8088 E. Union Avenue, Suite 200
Greenwood Village, CO 80237
(303) 791-3557
info@beautifulme.com
grossmancapraroplasticsurgery.com