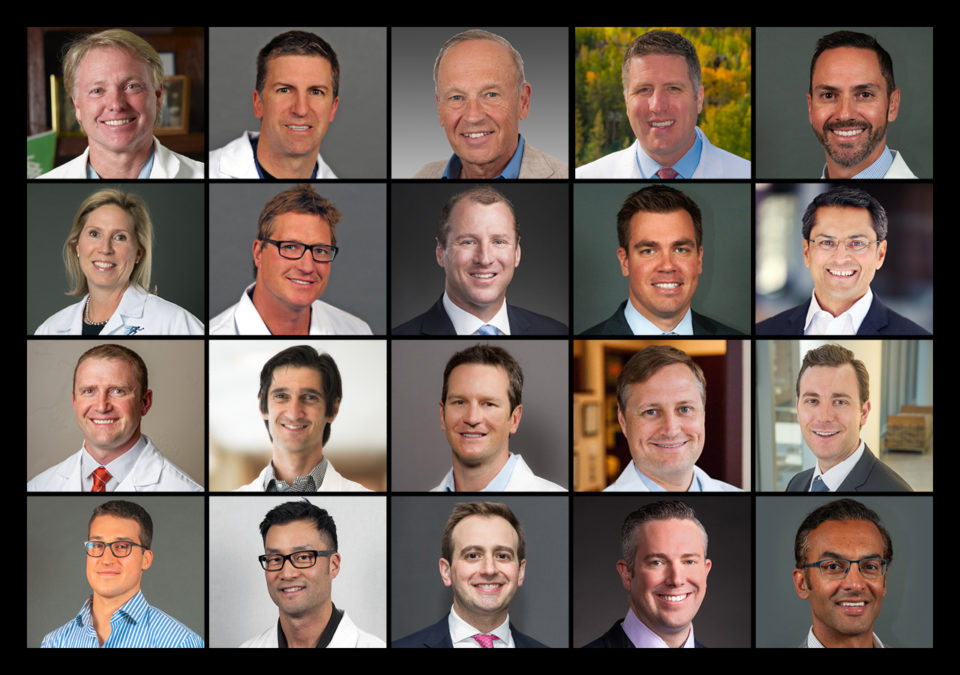 The Faces of Sports Medicine: The Steadman Clinic
Treating Team USA and the athlete in all of us, The Steadman Clinic is a world-renowned orthopaedic clinic with facilities located in Aspen, Basalt, Edwards, Frisco and Vail, Colorado. As a designated National Medical Center for the United States Olympic and Paralympic Committee, The Steadman Clinic and Steadman Philippon Research Institute provide superior orthopaedic treatment plans for Team USA athletes. Our practice has led to significant advancements in the science and practice of orthopaedics and regenerative sports medicine. In collaboration with Steadman Philippon Research Institute, our 20 elite physicians practice the latest, evidence-based treatments, continually improving techniques, procedures and outcomes.
The goal of The Steadman Clinic is to deliver the highest standard of orthopaedic care and personal attention to every patient—recreational and professional—seeking our help. Our success in helping our patients reach their goals is what attracts people from all walks of life, from all over the world, to The Steadman Clinic.
(970) 476-1100
Located in Aspen, Basalt, Edwards, Frisco and Vail, Colorado