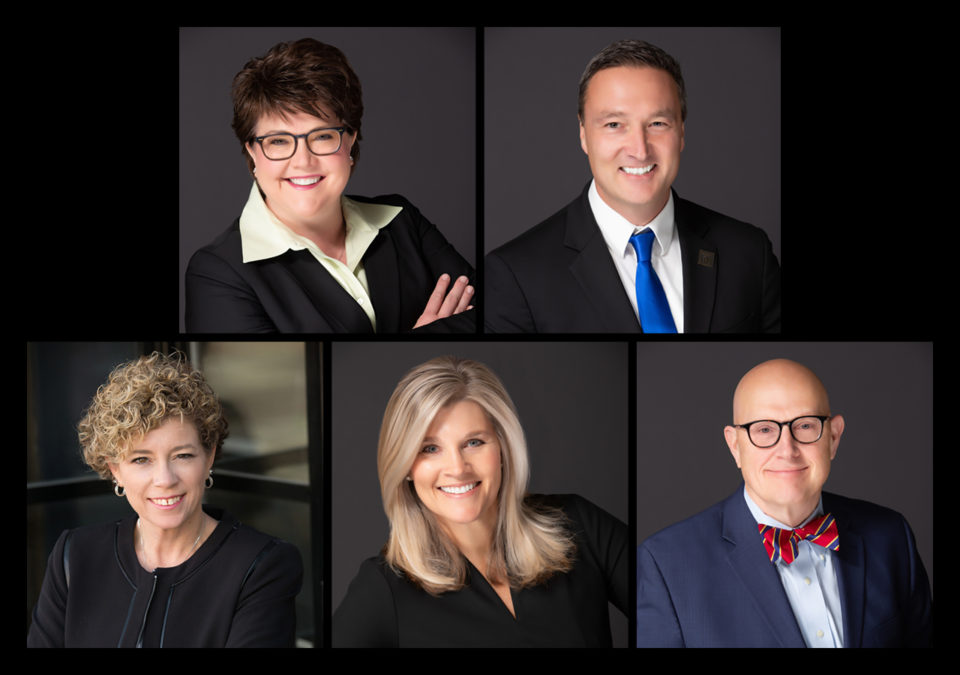 The Faces of Shining a Light on Life-Saving & Healing Donations: Donor Alliance
Thanks to the generosity of heroic organ and tissue donors and their families throughout Colorado and Wyoming, more lives were saved than ever before in the Rocky Mountain region in 2022. Despite this incredible achievement, there are still more than 1,400 people in Colorado and Wyoming that continue to wait for a lifesaving transplant.
Donor Alliance is the Malcom Baldrige award-winning nonprofit organization responsible for saving and healing lives through organ and tissue donation in Colorado and Wyoming. This April, in celebration of National Donate Life Month, the organization is inviting residents across the state to join the Donor Alliance team as we 'Shine a Light' on organ and tissue donation and give hope to those still waiting for a transplant. One heroic donor can save and heal eight lives through organ donation and more than 75 others through tissue donation.
Visit DonorAlliance.org to register as an organ and tissue donor and for details on participating in 'Shine a Light' activities throughout the state.
200 Spruce Street, Suite 200
Denver, CO 80230
(303) 329-4747
donoralliance.org