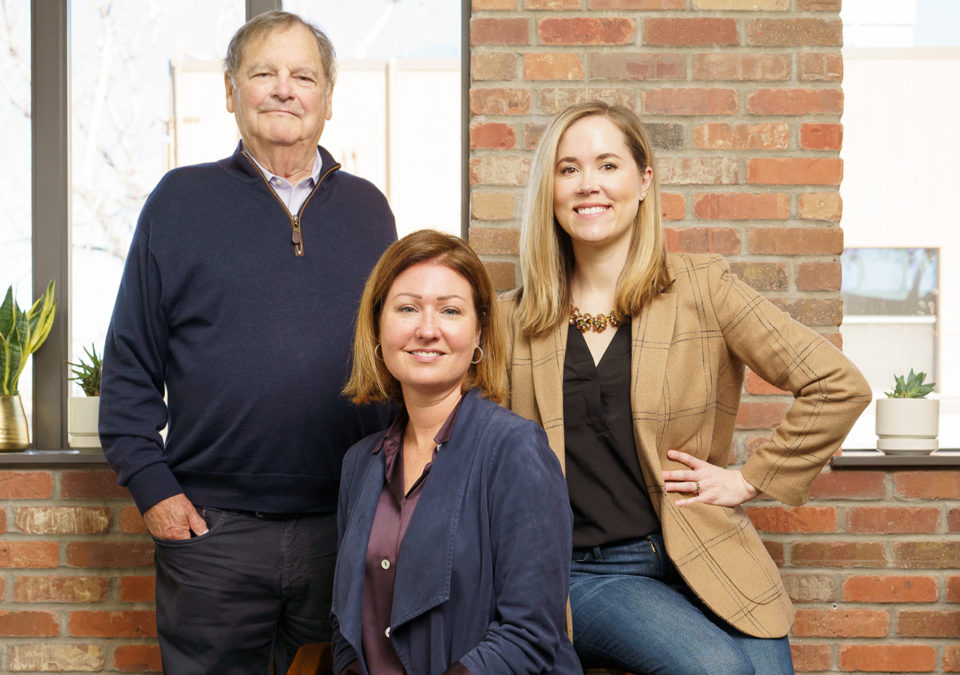 The Faces of Modern Litigation: Hailey | Hart PLLC
Hailey | Hart PLLC is a women-owned and operated law firm for plaintiffs. We handle cases involving serious personal injury and significant insurance disputes. We represent clients hurt in automobile, trucking, bicycle, construction site, and workplace accidents. We also help policyholders collect benefits owed under homeowners, commercial property, disability, auto, and health insurance policies.
The attorneys of Hailey | Hart have been nationally recognized as the best in the business by Super Lawyers, Best Lawyers, and 5280. Hailey | Hart was selected as a Best Law Firm©️ by U. S. News for 2022.
Hailey | Hart is committed to delivering first-class service and excellent legal representation. Our lawyers and clients work as a team. We try each case with integrity, diligence, and transparency while always putting the clients' needs first. We pride ourselves on being your ally and advocate.
(720) 400-7970
383 Corona Street, Suite 319, Denver, CO 80218
haileyhartlaw.com