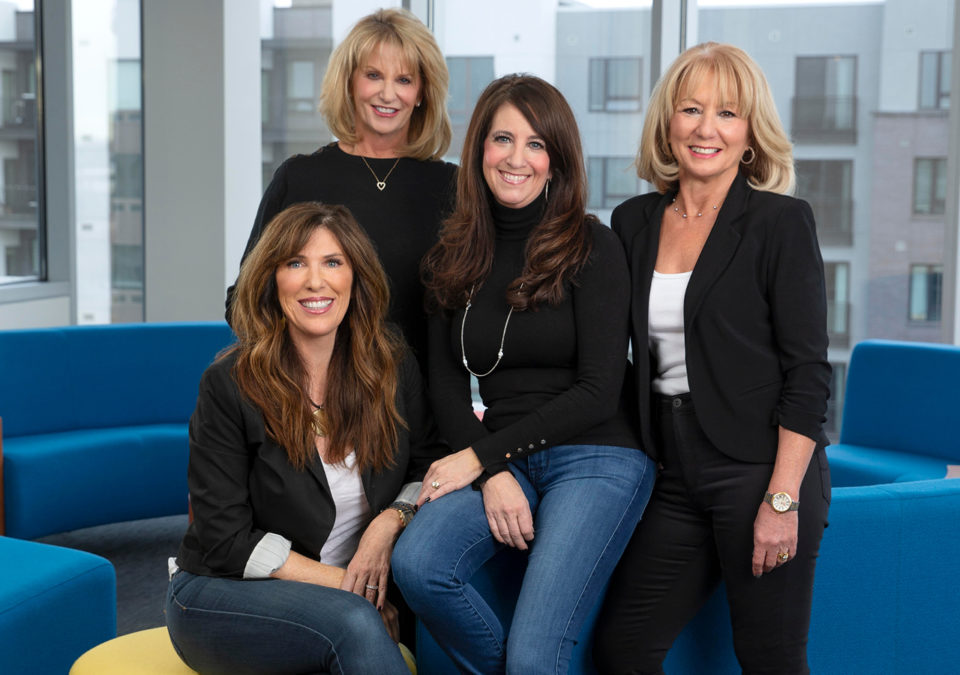 The Faces of Luxury Real Estate
Denver's Top Team
Jacci Geiger, Mary Jones, Wendy Glazer, and Sana Wood
Actions speak louder than words and Denver's Top Team's track record proves that their performance is EXTRAORDINARY.
Their service and passion to be the best is proven by their clients' testimonials and continued friendships long after the transactions are over. They help each client achieve their real estate goals by bringing unparalleled negotiation skills, integrity, deep understanding of the community, and a wealth of knowledge to the table. Whether they are working with Luxury properties or first time home buyers, they give everyone the same quality service and respect.
When working with Denver's Top Team, you have four experienced professionals who are passionate about real estate and eager to help you through your home buying and selling process. With this team on your side you will turn your dreams into reality and EXPERIENCE TOP RESULTS!
(303) 881-3514
215 Saint Paul Street, #200
Denver, CO 80206