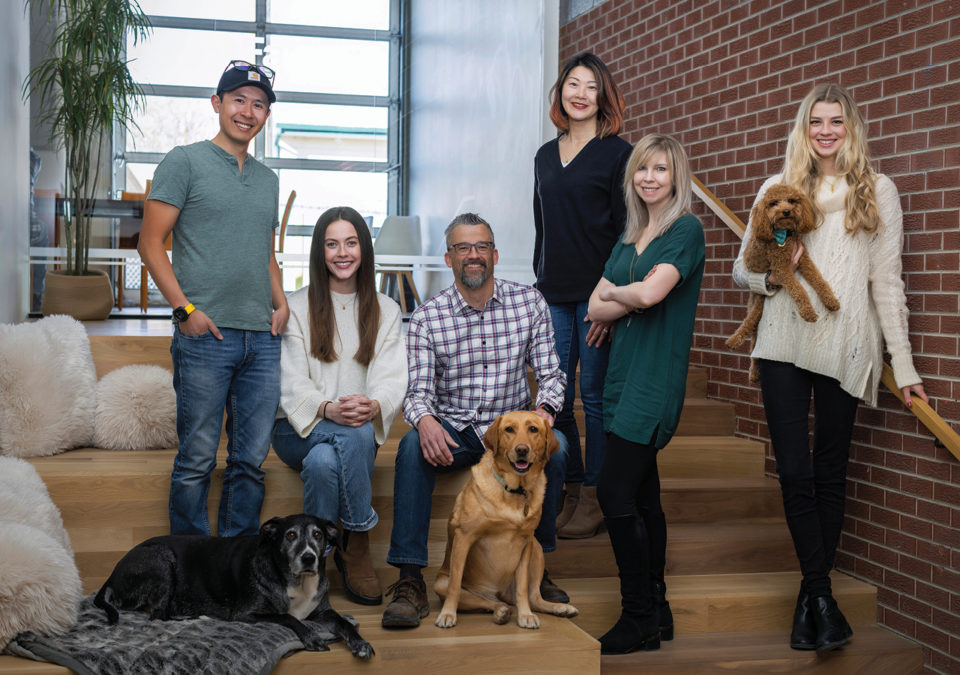 The Faces of Local Design Build: Factor Design Build
Factor Design Build was founded by Josh Fiester and Kent Simpson as a full-service design-build firm. In an industry often associated with obscurity, Josh and Kent saw an opportunity to provide an alternative model for homeowners. Factor Design Build prides themselves on transparency and simplicity, meaning the process becomes streamlined and enjoyable for you.
Factor has an unusual ability to understand and balance the art and science necessary to design and execute beautiful work. They provide concierge-level service for their clients, from initial design to the highest quality construction, functioning as the single point of responsibility in a residential remodel project. By managing every step of the project through a collaborative partnership with clients, the architectural/design team, and the construction team, they can deliver the project within budget and on schedule. Because they manage the job from start to finish, your experience will be both efficient and enjoyable.
(303) 872-3482
4255 Jason Street, Suite 100, Denver, CO 80211
factordesignbuild.com