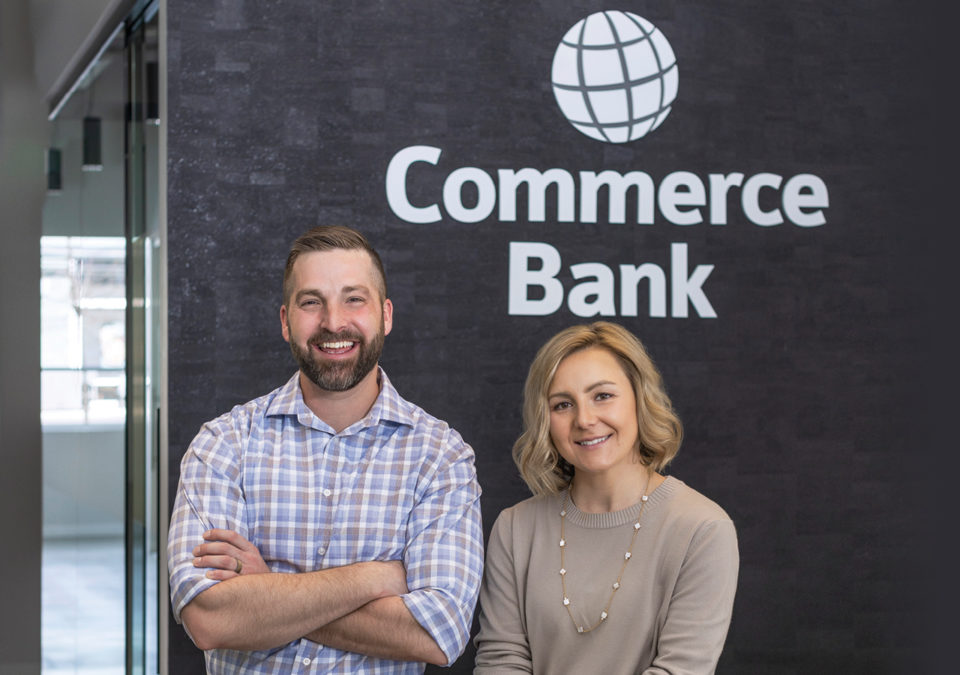 The Faces of Home Financing: Commerce Bank
Tips for buying a home in a seller's market
Being prepared and being ready to act fast are keys to success when buying in a seller's market.
Tip: Get preapproved. A preapproval letter is documentation from a mortgage lender stating that you've been approved for a loan, and sharing the amount you've been qualified to borrow for a mortgage.
Tip: Make your best offer first. Consider offering above asking price if you have your heart set on a specific house, but make sure it's an offer you can comfortably afford.
Tip: Keep contingencies to a minimum. A straightforward offer means less stress for the seller, and that makes you a more attractive buyer.
At Commerce Bank, we make the financing process as seamless as possible. Let's work together to connect you with a place to call home.
Chris Flanders
(303) 214-5423
commercebank.com/chrisflanders
Megan Wiegand
(303) 214-5433
commercebank.com/meganwiegand