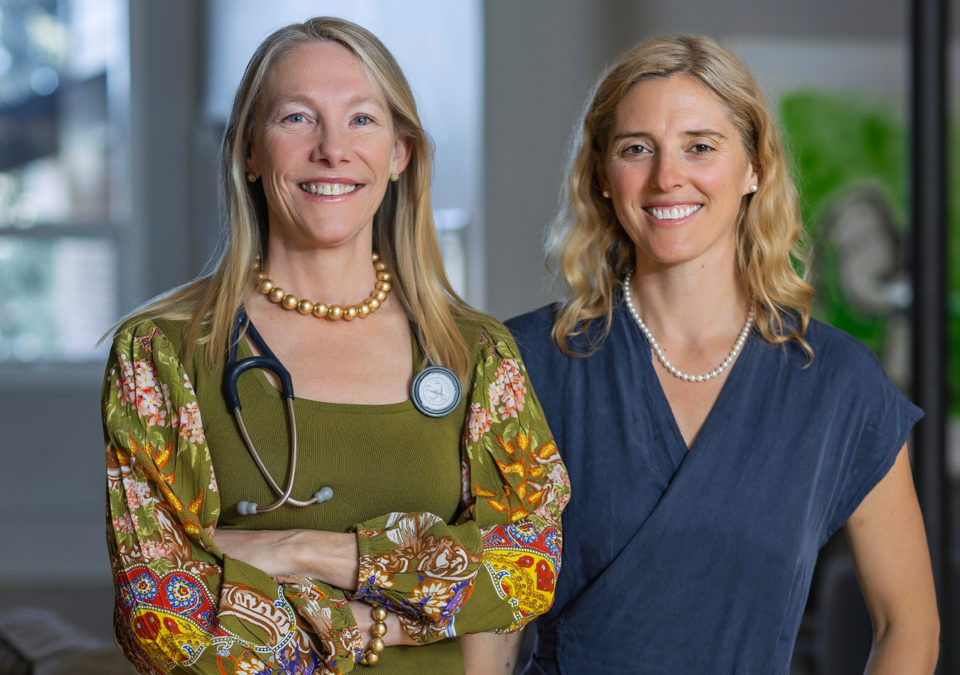 The Faces of Health and Wellness: Ingredients for Life, LLC
You deserve more personalized attention to your health!
Nothing is more important than your health. That's why Dr. Kristina Anton-Schnell launched her white-glove concierge medical practice—Ingredients for Life, LLC—dedicated to serving an exclusive small group of clients who benefit from her trusted medical expertise, caring partnership, extended appointment times and 24/7 availability. You have personalized experiences in so many other aspects of your life—shouldn't your doctor be one of them?
Combining medicine and nutrition: after more than 20 years as a board-certified primary care physician, Dr. Anton-Schnell was inspired to complete her training in integrative nutrition, so that she could establish this exclusive practice. Her focus uniquely combines her medical expertise with integrative nutrition to help her clients achieve their health goals.
Ingredients For Life, LLC, is a full service, fully integrated practice. Dr. Anton-Schnell works with many partners including medical specialists, acupuncturists (pictured with Katie Dittmann), massage therapists and local chefs who can deliver personalized, custom meals to your home.
Contact Dr. Kristina Anton-Schnell at Ingredients For Life, LLC, for your complimentary 15 minute discovery call.
7490 Clubhouse Road, Suite 105 Boulder, CO 80301
(720) 582-1212
schnellmd.com