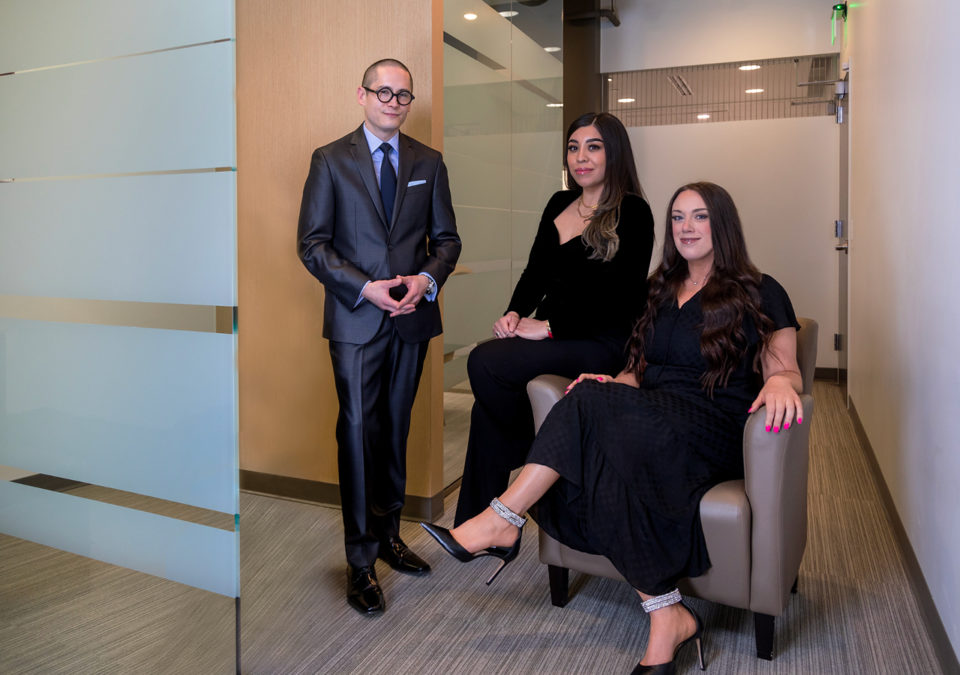 The Faces of Facial Plastic Surgery: Schmidt Facial Plastic Surgery
DOUBLE BOARD-CERTIFIED FACIAL PLASTIC SURGEON · 15+ YEARS OF OPERATIVE EXPERIENCE · VOTED THREE CONSECUTIVE YEARS TO DENVER'S 5280 TOP DOCTORS IN PLASTIC SURGERY OF THE HEAD & NECK
Shelby couldn't fight the urge any longer. She told herself she wasn't going to cry, but her eyes welled up seconds after seeing a familiar yet happier face looking back at her from the mirror for the first time. She had always wanted to simply feel normal and had contemplated changing the shape of her nose ever since her early teens. The moment was finally here. Shelby wiped the tears from her face, turned to Dr. Schmidt with a radiant smile, and warmly embraced him.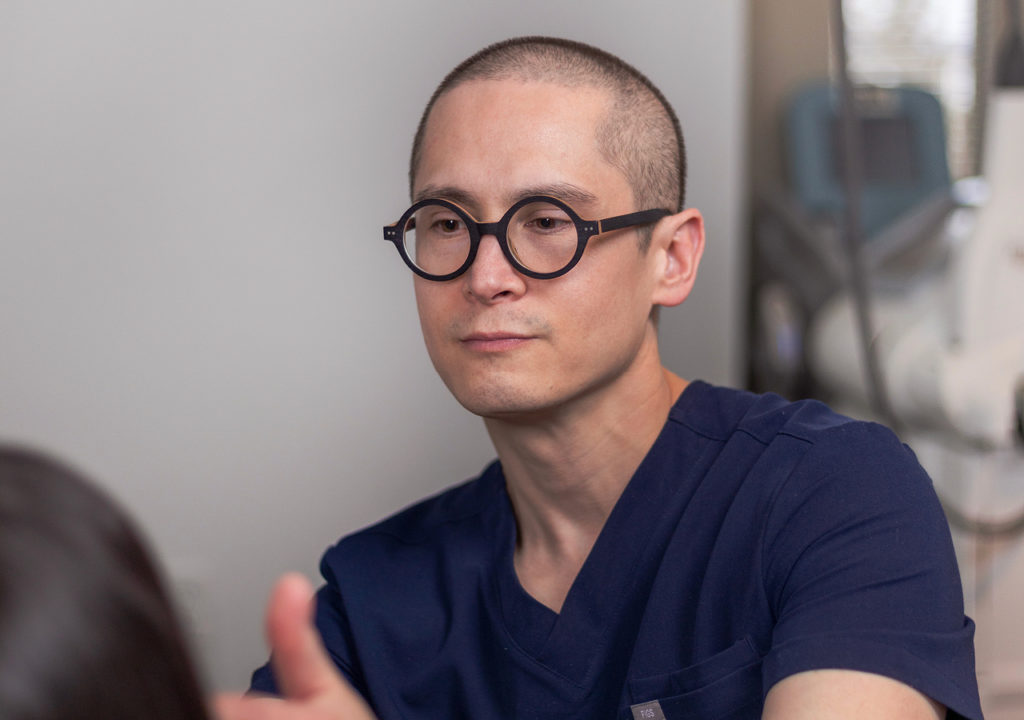 Dr. Schmidt and his team love these stories. They are unquestionably the best part of what they do, and they know that for their patients, these moments are often just the beginning.
Facelift/neck lift, rhinoplasty, face and neck lipocontouring, hair restoration, and non-invasive procedures, including fillers and Botox, are among the many services offered at Schmidt Facial Plastic Surgery.
Find your greatest confidence. Live your best life.
Schedule your personalized consultation today.
125 Inverness Drive East, Suite 250
Englewood, CO 80112
(720) 443-2235
schmidtplasticsurgery.com