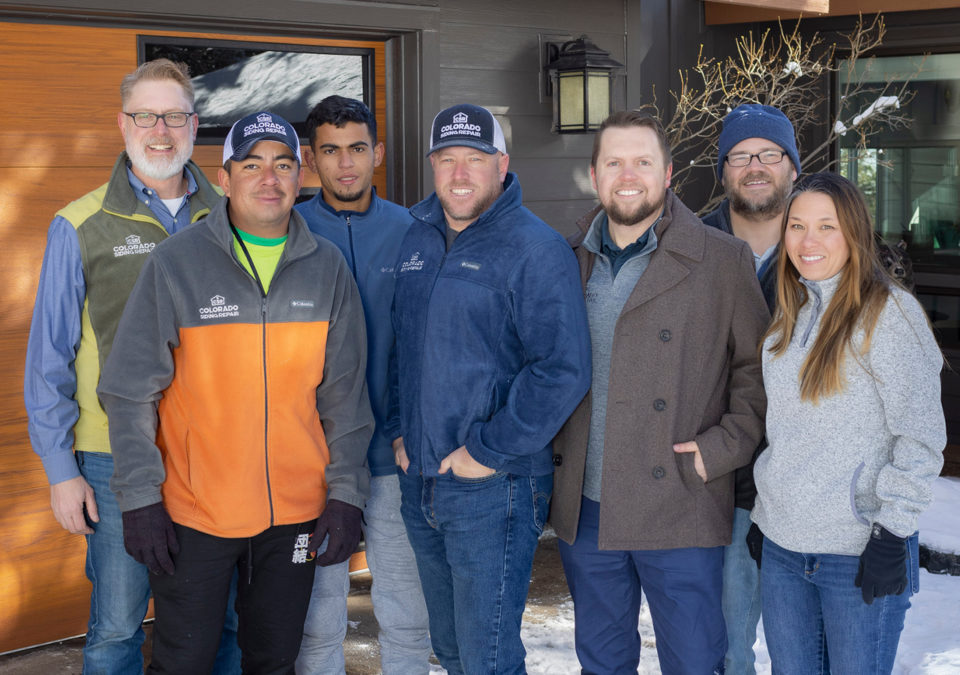 The Faces of Exterior Remodeling: Colorado Siding Repair
Colorado Siding Repair is a professional exterior remodel company specializing in exterior design, renovation, and repair. Our customers seek to transform their homes and become leaders in their neighborhoods—bellwethers of positive change and pride of place. They seek a trusted guide to lead confidently with innovation and expertise. Colorado Siding Repair is that guide.
We offer our community innovative exterior design and renovation expertise, in a consultative and educational way, leading the market in transformative home services. Colorado Siding Repair is Your Trusted Siding Guide, helping you fall in love with your home again.
When it comes to window and siding replacement projects, Colorado Siding Repair is leading the way along the Colorado Front Range and throughout the mountain high country.
(303) 328-2769
1555 W. Thomas Avenue, Englewood, CO 80110

(970) 464-8077
1212 Raintree Drive, F119, Fort Collins, CO 80526