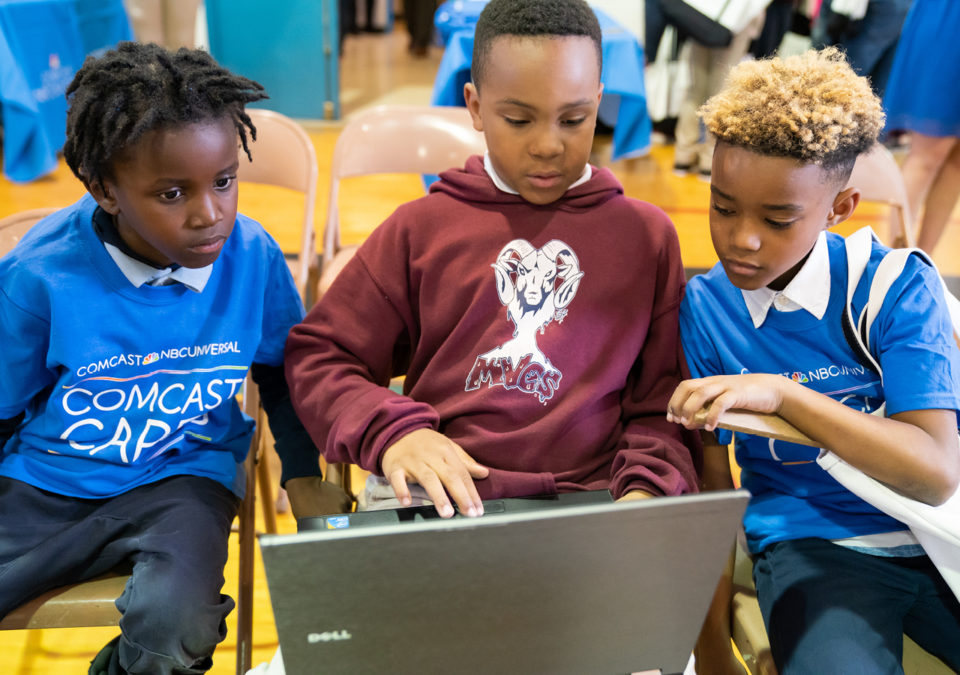 The Faces of Community Impact: Comcast Mountain West Region
Since the founding of Comcast in 1963, our core values are rooted in improving the communities where we live and work. Service to our communities is part of our DNA. Our company and our employees work with community organizations throughout Colorado to address needs within our communities and make our products, technology, and experiences accessible to the widest possible audience. From supporting our local communities during disasters like the recent Marshall Fire, to providing technology support to small businesses impacted by the pandemic, and our decades long commitment and investment to advance digital equity, Comcast employees are committed to building a future of unlimited possibilities and keeping our communities connected. 
 Recognized by Fortune as one of the '100 Best Companies to Work For,' we remain dedicated to using our voice, resources, and reach to create positive and substantive change in people's lives in our communities.
(720) 575-5031 
8000 E. Iliff Avenue, Denver, CO 80231
colorado.comcast.com