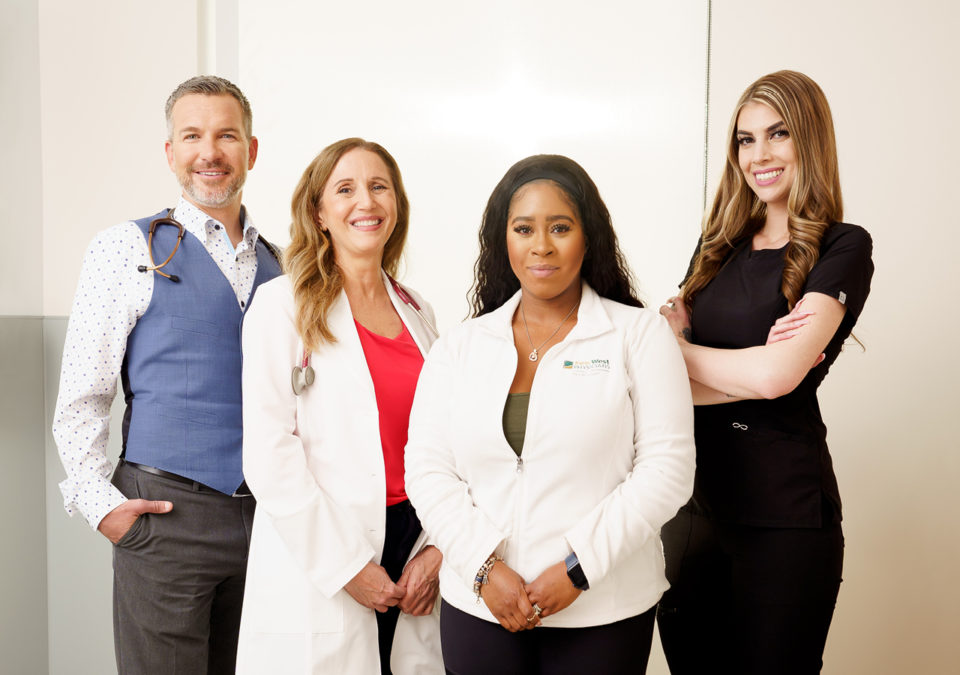 The Faces of Colorado Healthcare: Optum
Optum is one of the largest primary and specialty care providers in Colorado. Our physicians and care teams are committed to helping people get and stay healthy.
We are dedicated to helping make the health system work better for everyone and that starts with putting our patients first. Our care teams take the time to listen and understand patients' health care goals, helping to ensure they get the services they need.
The Optum Colorado family includes New West Physicians in the Denver metro area, Optum in Colorado Springs and Mountain View Medical Group throughout the Pikes Peak Region. Our local care teams are backed by Optum's leading information and technology-enabled health services, giving our primary care doctors and specialists access to advanced technology and data to help people live their healthiest lives.