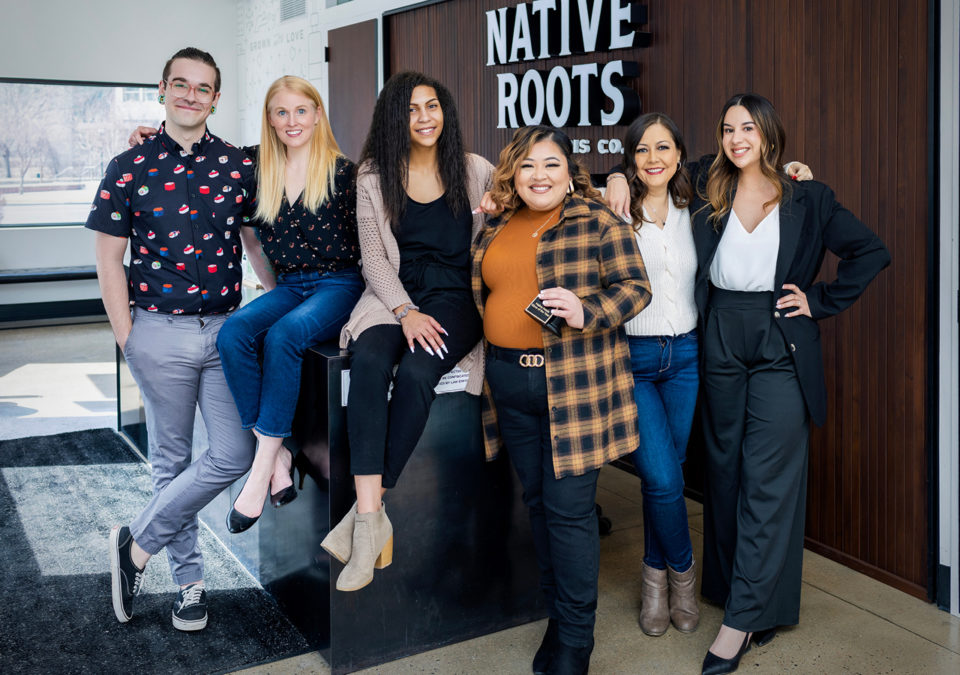 The Faces of Colorado Cannabis: Native Roots Cannabis Co.
Locally grown and owned since 2010, Native Roots Cannabis Co. is Colorado's premier cannabis dispensary with more than 20 locations. Grown with Love, we strive to elevate the retail experience & educate first-timers and experienced consumers alike by providing our award winning flower alongside a variety of high-quality products from your favorite brands in a warm and welcoming environment.
As an employer, we are known for our extensive training programs. We were the only Colorado dispensary chain to be recognized as one of the 2022 Civic 50 Colorado–an initiative that recognizes the state's most community-minded companies, as well as America's Top Cannabis Employers in 2022, honoring companies that excel at attending to employees' well-being. Whether you seek excellent customer service, quality or value, we have products to help achieve your goals. At Native Roots Cannabis Co., we use cannabis to enhance the lives of our customers, employees and communities.
Visit our website to join our loyalty program, check out our locations, or place your order online. Continue the conversation on LinkedIn, Facebook, Twitter and Instagram.