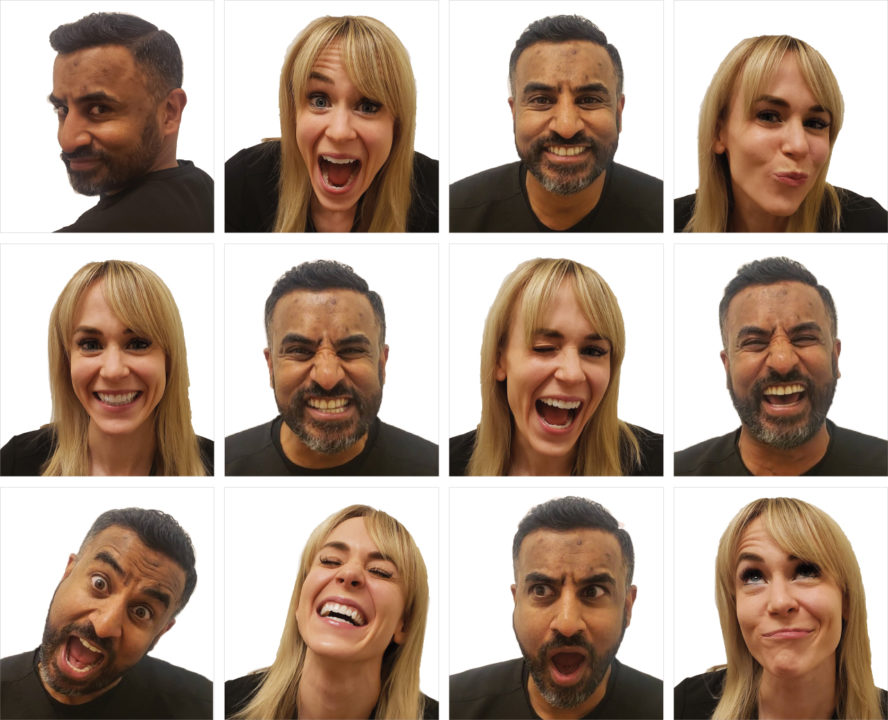 The Faces of Beautiful Smiles
i-Orthodontics
Dr. Anil J. Idiculla (Dr. I) and Dr. Danielle E. DeLand (Dr. Danielle) are the powerhouse pair behind creating beautiful smiles at i-Orthodontics. Together, they build confidence and change lives as they believe everyone should Live Life Smiling™.
With credence that every person deserves the confidence that comes with a beautiful smile, Dr. I and Dr. Danielle personally customize your braces and Invisalign smile journey with the most progressive and advanced technology.
Proud to be one of Denver's Elite Top Invisalign Diamond Plus Providers, i-Orthodontics has established themselves as industry leaders through their dedication to providing an unforgettable experience and achieving quality results with their patients.
On building relationships with patients, Dr. Danielle explains, "I love the meaningful relationships I get to build with patients! There is so much joy and happiness shared as we travel their smile journey together. Even after treatment, I'm always here for them."
Come discover how you, too, can Live Life Smiling™.
LONE TREE | DOWNTOWN DENVER | CHERRY CREEK | AURORA | VAIL VALLEY
(303) 662-9000