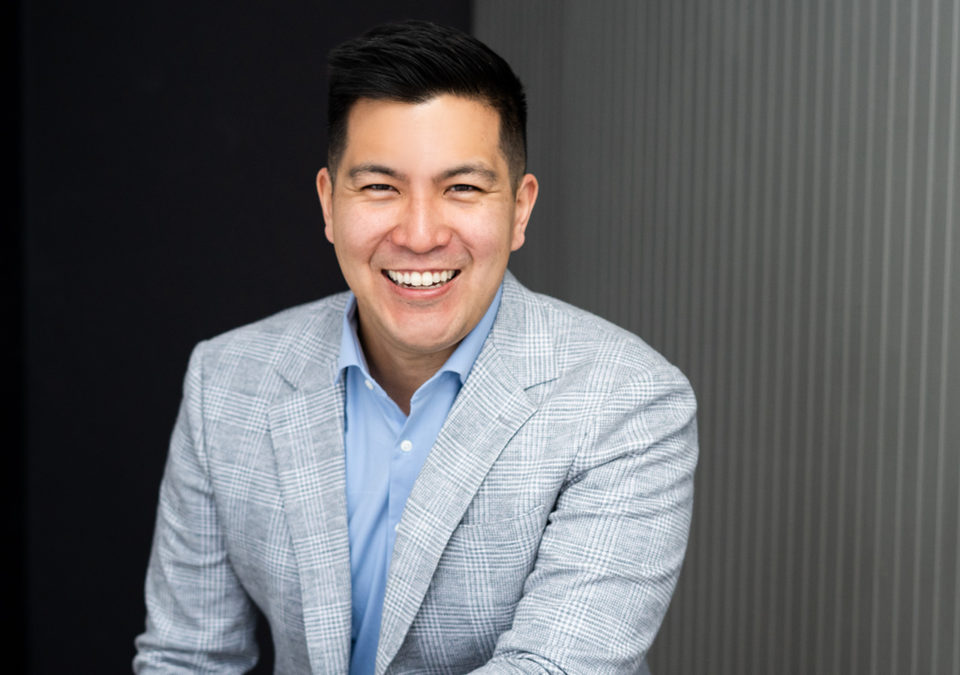 The Face of Beautiful Smiles: i-Orthodontics
Our motto is simple: Live Life Smiling™. i-Orthodontics was established with a greater mission than straightening teeth. We were built to change lives.
At i-Orthodontics, Dr. Isaac Chung and our Dream Team's goal is to give patients confidence through beautiful smiles. As a Board-Certified Orthodontist, Dr. Isaac specializes in providing custom, high-quality orthodontic treatment for pediatric, adolescent, and adult patients. When you join our i-Ortho Family, we become partners. As partners in your smile journey, we ensure that you'll have fun every step of the way to your new smile! It is your smile and laughter that drive us.
Dr. Isaac was born and raised in Fort Smith, Arkansas, in an immigrant family. He completed his undergraduate studies at Stanford University and received his dental and orthodontic specialty training at the University of Pennsylvania. Dr. Isaac is committed to giving back to his community. He currently serves as a Board Member for Kids in Need of Dentistry, a nonprofit organization that provides high-quality, affordable dental care to children in need throughout Colorado. Dr. Isaac has the honor of being voted by his peers as a 5280 Top Dentist since 2020.
Come discover how you can Live Life Smiling™.
LONE TREE | DOWNTOWN DENVER | CHERRY CREEK | AURORA | VAIL VALLEY
(303) 662-9000
i-ortho.com