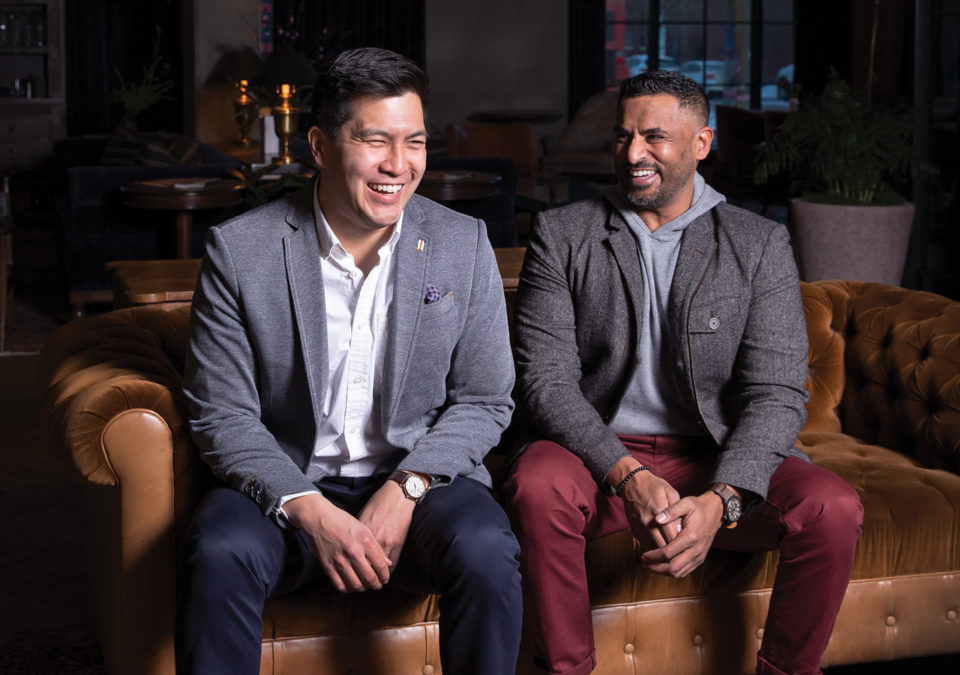 The Faces of Beautiful Smiles: i-Orthodontics
Life continually takes us down various paths, but it eventually leads us to where we belong.
We are excited to welcome home Dr. Isaac Chung, who has returned as partner and lead orthodontist!
The timing was right, and we couldn't be more thrilled to have him return in this new capacity.
Dr. Isaac's compassion, kindness, strong work ethic, integrity, and passion for putting patients first will take us to a whole new level.
i-Orthodontics was established with a greater mission than straightening teeth. We're here to change lives and Dr. Isaac is excited to be part of that mission and intends to carry it on with Dr. Anil Idiculla.
Come discover how you can Live Life Smiling™.
LONE TREE | DOWNTOWN DENVER | CHERRY CREEK | AURORA | VAIL VALLEY
(303) 662-9000
i-ortho.com