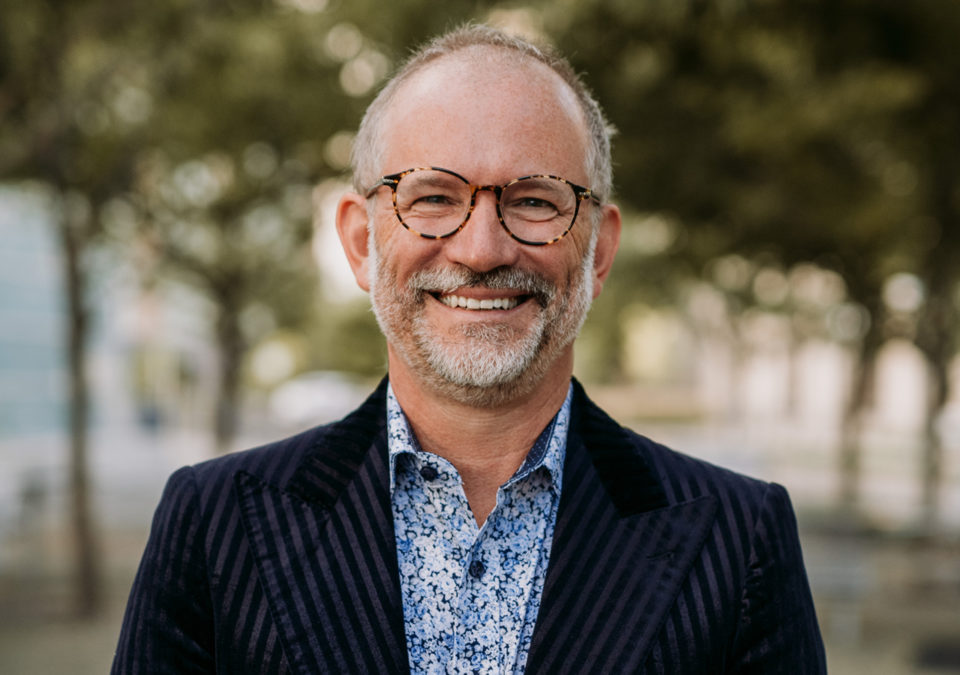 The Face of Wine and Liquor Delivery: Molly's Spirits
Rufus Nagel, C.E.O. of Molly's Spirits, has always believed in the importance of Alcohol Delivery. We have been using electric cars to deliver alcohol in the Denver Metro Area since 2016. The lower cost of operations, positive environmental impact, and longer usefulness was known to us long before it was common knowledge.
When the pandemic hit in March of 2020, we quickly ramped up from 6 cars to 20 cars at two locations almost overnight. Over the course of the two year pandemic we have driven over 1,000,000 electric miles, delivered 150,000 orders, and saved 680 metric tons of Co2 emissions from Denver residents' lungs. An existing partnership with Drizly as well as our own eCommerce platform at www.mollysspirits.com has taken our delivery department to new levels we didn't think possible. We even have a dedicated team to help personalize orders and set up delivery for event needs, both personal and corporate.
Our incredible selection of over 13,000 products, knowledgeable staff, and personal touch makes for an amazing experience. Whether you're shopping for wine to go with tonight's entree, planning a dinner party, or stocking the bar at your wedding, Molly's Spirits is the best choice for your everyday needs and special events.
Rufus Nagel,
Molly's Spirits