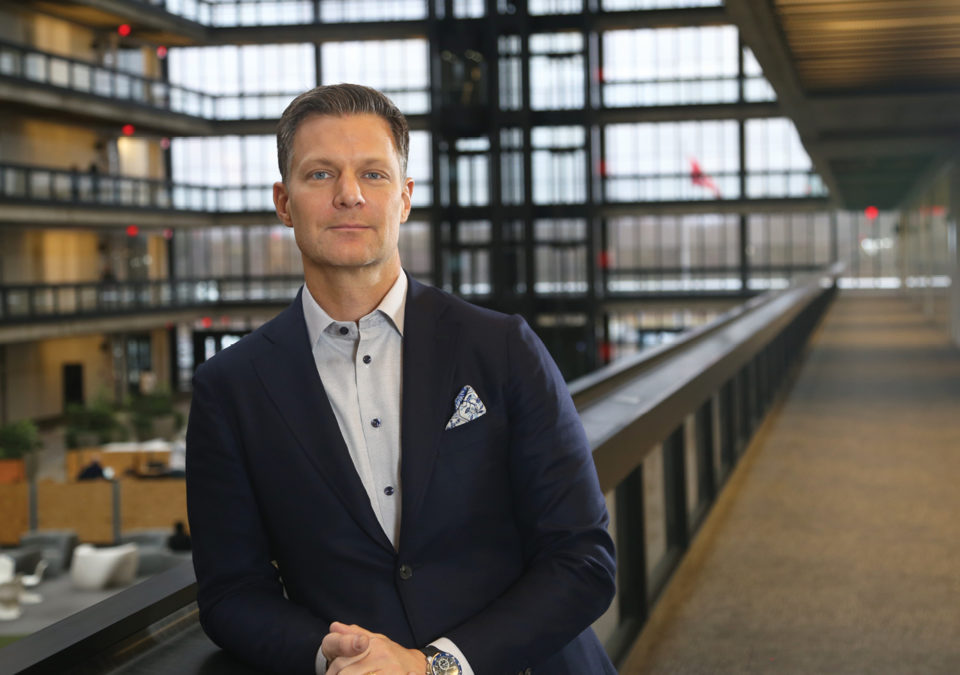 The Face of Type 1 Diabetes
Children's Diabetes Foundation
Most people with type 1 diabetes are diagnosed in childhood or adolescence. Steve Lucas, philanthropist and CEO of iCIMS, was diagnosed at 25. When he lamented, "why me?", his wife, Shelley, replied, "why not you?" While neither knew how to handle this new challenge in their lives, she knew they could find those who could. That's where Children's Diabetes Foundation (CDF) came in. Shelley joined and eventually became the president of the Guild of the Children's Diabetes Foundation, introducing Steve to the Foundation and the work it does for those, like him, living with type 1 diabetes.
Children's Diabetes Foundation is the fundraising arm of the Barbara Davis Center (BDC) and focuses on patient support, diabetes research, and public awareness. It is a world-class center with top doctors, cutting-edge research, and passionate patient care teams. CDF is able to supplement programs and funds to improve every patient's life.
Steve has served on the board of, volunteered with, and supported CDF for years. He takes most joy in mentoring youth with diabetes, helping them to get on track and learn to manage their diabetes. Steve insists he would never trade those experiences for not having type 1 diabetes. He believes living with and managing a chronic illness forces one to empathize in ways one may not have otherwise. It is with that empathy that he is able to share his personal knowledge of managing his chronic illness, the network of those that can offer support through Children's Diabetes Foundation and the BDC, and the hope that anyone can have a life well-lived with type 1 diabetes.
(303) 863-1200
3025 S. Parker Road, Suite 110
Aurora, CO 80014