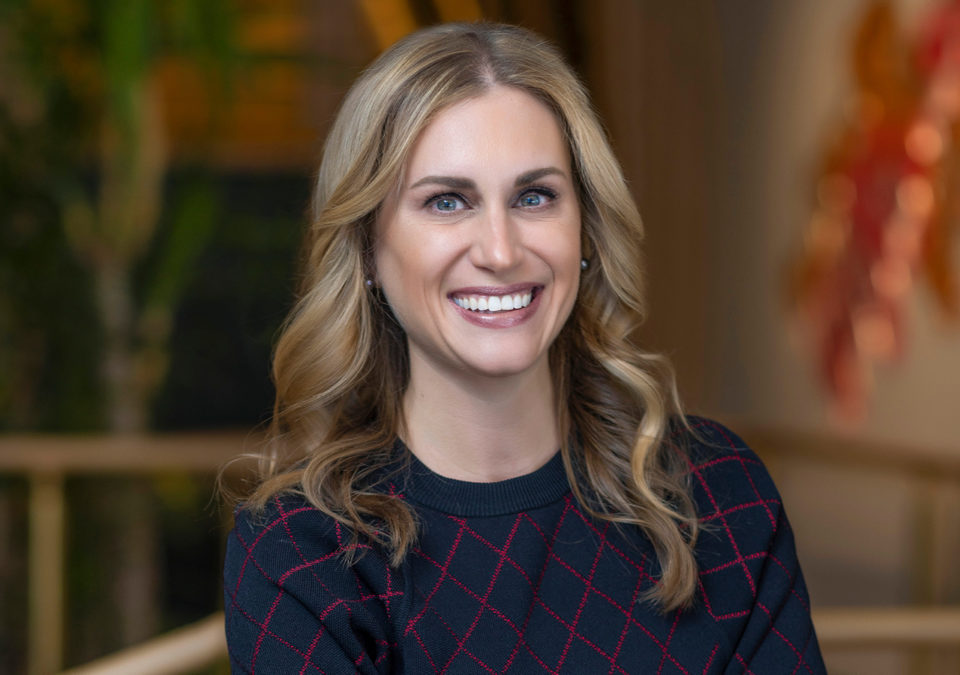 The Face of Pediatric Dentistry: Sunrise Pediatric Dentistry
Dr. Elizabeth Crespi and the devoted team at Sunrise Pediatric Dentistry provide high-quality dental services to infants, children, and young adults. In order to prevent dental problems, the American Academy of Pediatric Dentistry recommends that children see a pediatric dentist no later than age one. "We want kids to be excited about going to the dentist," says Dr. Crespi. "That begins by seeing them early and creating positive associations with dentistry. I take pride in using my specialized training in pediatric dentistry to tailor each child's individual experience. I strive for the best quality care while simultaneously making the dental office a fun, inviting place where kids feel safe."
Dr. Crespi and her team embody Sunrise Pediatric Dentistry's Mission Statement: "We are committed to delivering the highest standard of pediatric dental care and education in a compassionate, fun environment where our patients are seen and heard regardless of socioeconomic background, gender identity, or race."
The Sunrise experience begins with the kid-friendly reception area. Our specially trained team guides each child through his or her first dental visit, making it not only fun but also educational. The office is state-of-the-art with only the latest and safest dental materials and technologies. We've made safety upgrades to care for your family during the COVID-19 pandemic. Parents can relax knowing we aim to accommodate any family's busy schedule.
An important part of Dr. Crespi's training is her extensive hospital experience in anesthesia and emergency care. When treating patients, she practices specific behavior management and calming techniques. This ensures kids of all ages will have a positive dental visit at Sunrise. As a mom to a young child herself, Dr. Crespi can relate to challenges many parents face. Come join our patient family!
3650 East 1st Avenue, Suite 301, Denver, CO 80206
(720) 660-2467