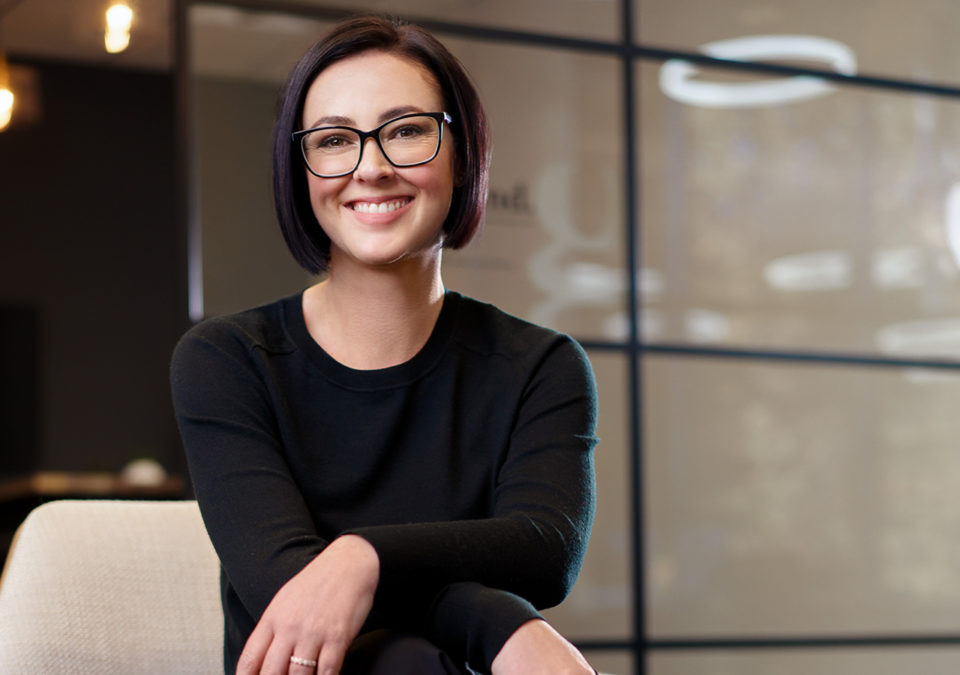 Madison Taylor Marketing
Aimee Meester and her team at Madison Taylor Marketing provide comprehensive, high-level strategy and solutions paired with enterprise-level tools and technologies to deliver on marketing actions.
In 2008, Aimee started Madison Taylor Marketing to provide better marketing solutions and agency partnerships. There was no grand mission statement, no elaborate business plans, or dreams of an IPO, just a few people with a passion to alleviate the frustration of working with a marketing agency.
Today, Aimee serves as the CEO and lead visionary, though she is affectionately referred to internally as the Chief Marketing Aficionado. The agency's reputation as a preeminent marketing partner was earned over the last decade by delivering wide-ranging marketing solutions with integrity, expertise, and professionalism. Aimee measures the agency's success in part by the love and passion her internal team manifests in their day-to-day work, a priority reflected in the honor of being named one of Denver Business Journal's Best Places to Work in 2020, but also by whether every single client views the agency as a vital partner in their success. Demonstrating tangible evidence of results that directly align with strategic client goals and initiatives, no matter how the agency has had to innovate to make it happen, is one of the key ways Madison Taylor Marketing has differentiated in a crowded space.
"We operate differently than other agencies. What we do may not be different on its face—but the way we deliver is what sets us apart," says Aimee. "As a collective, we are dedicated to understanding client needs and pursuing customized strategies and aligned metrics of success. This is my commitment to our clients. You see it in our reviews and hear it when you talk to our clients."
5613 DTC Pkwy., Ste. 120, Greenwood Village, CO 80111
(303) 500-3265