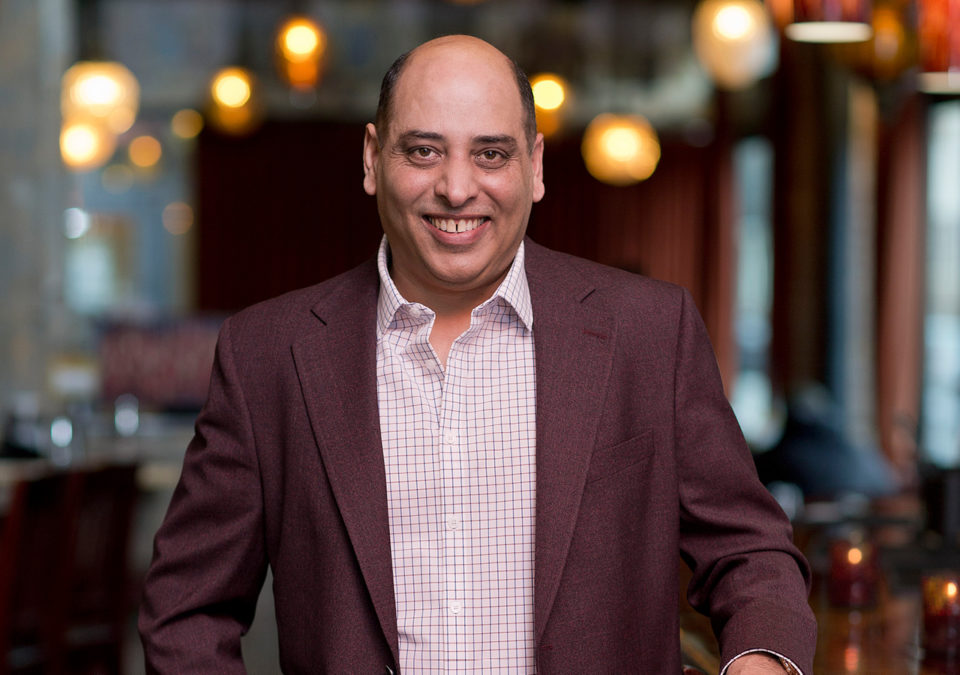 The Face of Indian Cuisine
Simeran Baidwan, Little India
Originally from Chandigarh—the capital of the northern Indian states of Punjab and Haryana—Simeran moved to Denver, CO, at a young age with his family. Simeran has always had a passion for work. While in Manual High School, Simeran insisted upon keeping a full-time job at a local drug store. After completing high school, Simeran was determined to fulfill his dreams. His dream was to bring the vibrant, exotic taste and culture of India to his community. After convincing his parents to give him a loan, combined with all his savings from his years of hard work, he was able to fulfill those dreams and open Little India Restaurant in 1998… and the rest is history.
Not only is Little India locally owned and operated, it is the result of the blood, sweat and tears of Simeran. He is still grateful and happy to share his love of exquisite Indian cuisine with the residents and visitors of Denver. Since 1998, Little India has been serving up authentic, fine Indian cuisine that has not only been showered with critical acclaim, but also by awards too numerous to count. From the minute you step inside and take in the wonderful décor and ambiance—which features genuine Indian art and music—you know you're in for a special meal, as well as experience. From their signature curries, to traditional dishes, to modern twists on classic favorites, there really is something for everyone to indulge in and enjoy at this exotic eatery. There are currently three locations, one on South Downing St, the Original on 6th. Ave.. The newest of the locations is in the beautiful heart of the West Highlands, with a warming and comforting atmosphere. Simeran has plans to open a fourth location and bring the wonderful flavors of India to the Central Park neighborhood.
330 E. 6th Ave. | 2390 S. Downing St. | 3496 W. 32nd Ave.