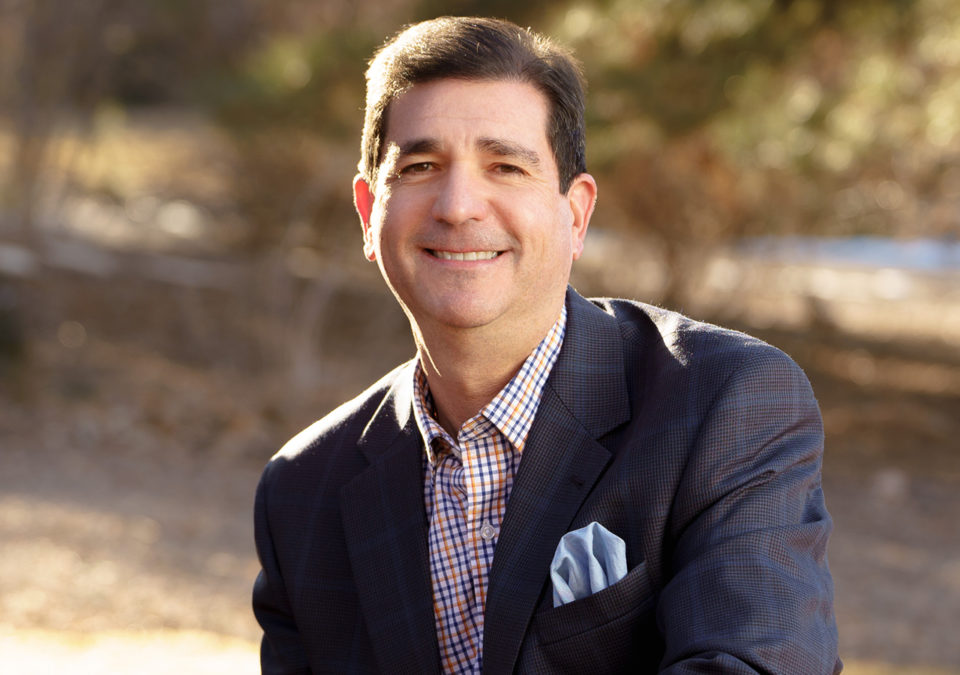 The Face of Family Law: Harris Law Firm
Rich Harris is the president and founding attorney of The Harris Law firm. With a focus on caring for clients, employees and the community, The Harris Law Firm is dedicated to outstanding legal representation.  
We are Guided by Values. We work with our clients backed by the power of conviction and integrity. We are committed to outstanding legal services.
We Focus solely on family law and estate planning. By devoting our entire practice to family law and estate planning, we are able to provide superior legal representation in this ever-changing and complex area of law.
We Work as a Team. Our clients receive a thorough, detailed approach to their case that is enhanced through cooperative strategizing with our teams. With strong respect for client privacy, our firm offers the power and value of a team of legal minds willing and able to offer insight and expertise.
We Focus on Children. Our approach prioritizes the well-being
of families, always committed to minimizing pain and emotional
trauma in children.
We Assist Families. Our legal teams firmly believe that family law cases must address more than just legal needs. Family law requires a respect for the emotional needs of our clients and their families. We offer easy access to family counselors and other support professionals as an added benefit.
We Develop a Culture of Diversity. We are dedicated to serving all families in Colorado by strategizing and providing unique solutions based on individual client needs. We take pride in providing the best services for our diverse community as they navigate through some of the most difficult challenges they may face.
The Harris Law firm, PLLP

(303) 622-5502
1125 17th Street, Suite 450, Denver, CO 80202
harrisfamilylaw.com