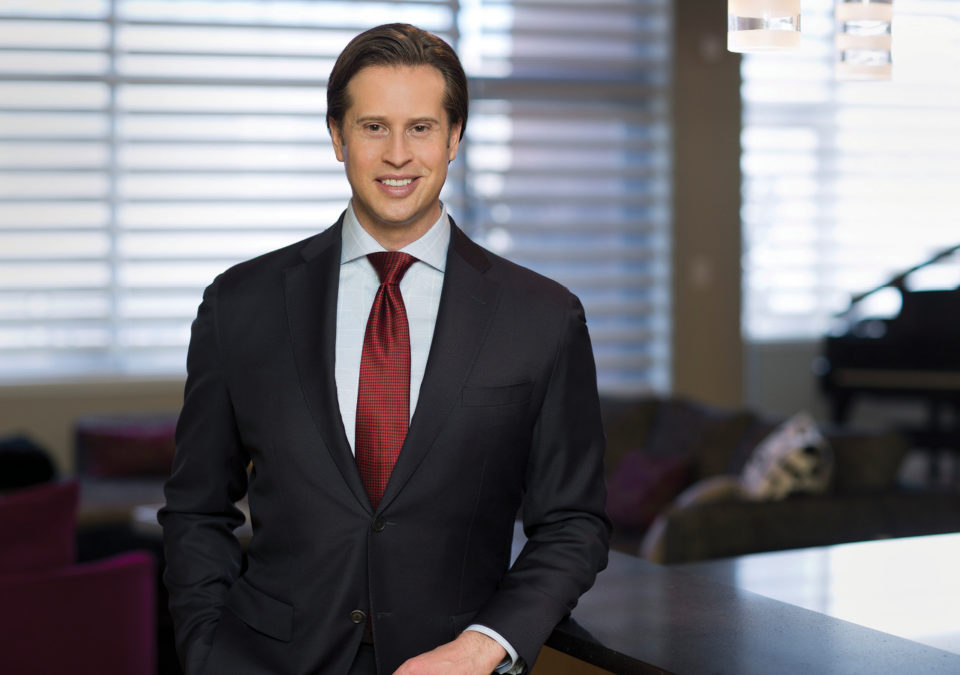 The Face of Denver Trial Lawyers
McDivitt Law Firm
David McDivitt first got his reputation as a highly successful and experienced trial attorney while working as a Deputy Public Defender in Pueblo, Colorado. Since then, McDivitt has been nationally recognized and awarded for his success in the courtroom. He served for a decade on the Board of Directors of the Colorado Trial Lawyers Association, the state's largest specialty legal bar association, and was a multi-term member of its select Executive Committee.
David is now the Executive Vice President and Chief Operating Officer of McDivitt Law Firm, one of the largest personal injury firms in the state, overseeing the practice along with Mike McDivitt. In recent years David helped launch the McDivitt Trial Academy, complete with a full mock-courtroom and a rigorous curriculum for sharpening the skills of the firm's trial lawyers.
When David isn't in the courtroom, he is busy being a full-time single dad. You can get to know him better and catch up with his humorous takes on parenting by tuning into his "Single Dad's Guide to Life" on YouTube. After spending his entire law career in Southern Colorado, McDivitt and his children recently relocated to Denver.
(303) 416-8561
1777 South Harrison Street #1350
Denver, CO 80210