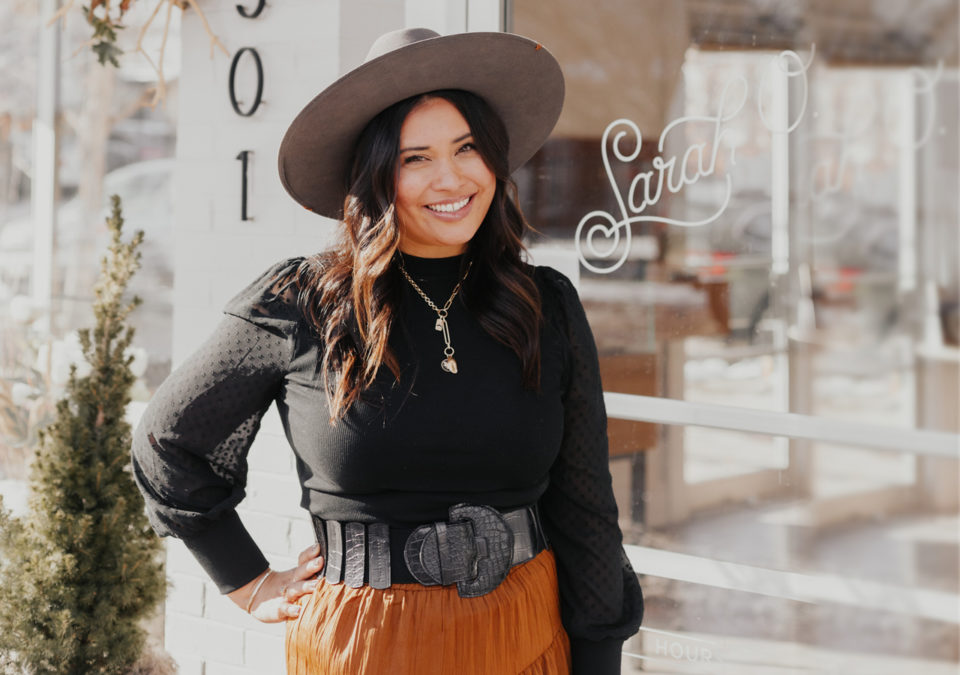 The Face of Custom Jewelry Design: Sarah Ortega
Sarah O. Jewelry
Sarah Ortega is the owner of Sarah O. Jewelry, Denver's premier destination for custom fine jewelry. "As a Latina, female business owner in a traditionally male dominated industry, it was important for me to create an inclusive environment where everyone feels welcomed and celebrated no matter how they look or who they love," says Sarah.
Sarah O. Jewelry is known for creating unique yet timeless diamond, gemstone, and custom fine jewelry that empowers you to be uniquely you. From traditional to alternative, they offer a variety of designs that capture the essence of their "Casual meets Couture" vision. Sarah O.'s signature style is a nod to past traditions that speak to the modernity of today's trends.
With locations in the Tennyson-Berkeley neighborhood and the Dairy Block downtown, the all-female team of 25 was honored to receive 5280's Top of the Town Reader's Choice – Fine Jewelry in 2021.
(720) 502-3229 | 4301 Tennyson Street, Denver, CO 80212
(720) 708-2947 | 1825 Blake Street, Ste. 120, Denver, CO 80202