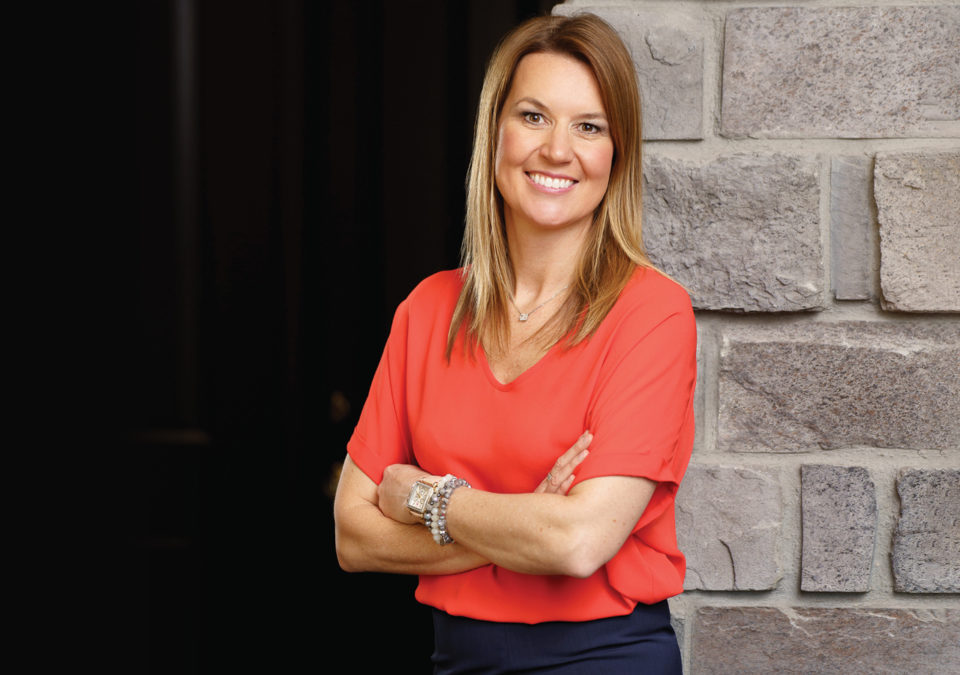 The Face of Cosmetic Dentistry
Blue Sage Dental
Dr. Susan Kutis, owner of Blue Sage Dental, has worked in the dental field for over 20 years and has been practicing cosmetic and family dentistry for 14 years. Her number one goal is to build lasting relationships with patients. She is passionate about providing the most conservative and functional dental care for her patients using the most current techniques for optimal results. She has accomplished this goal to provide the best quality dentistry through making personal connections with each patient, demonstrating empathy and compassion, and exceeding expectations in customer service.
Dr. Kutis has been awarded Top Dentist recognitions in both Chicago, where she practiced briefly, and Denver by 5280 magazine, Colorado Parent magazine, and the International Association of Dentistry. She is also proud to be a Dawson Scholar and Spear Faculty Club Member.
Dr. Kutis' investment in continuing education at leading international organizations for dental education has set her apart, recognizing Blue Sage Dental as one of the best cosmetic and family dentistry practices in Colorado. Additionally, Dr. Kutis is an educator for the Pacific Aesthetic Continuum, which is a live patient course that is dedicated to teaching full mouth reconstruction and veneers.
The aspect of her job that Dr. Kutis is most proud of is the profound effect her cosmetic work has on her patients' lives. Dr. Kutis says, "It brings so much joy when a new patient that is too embarrassed or ashamed to smile comes into my office. I'm able to change their lives for the better—giving them a functional smile that exudes confidence."
There is a reason Dr. Kutis has so many loyal, long-term patients: they want the best dental care possible, and Blue Sage Dental delivers. Visit bluesagedental.com for before and after photos of her cosmetic procedures.
10354 W. Chatfield Ave., Ste 100, Littleton, CO 80127
(720) 924-4849