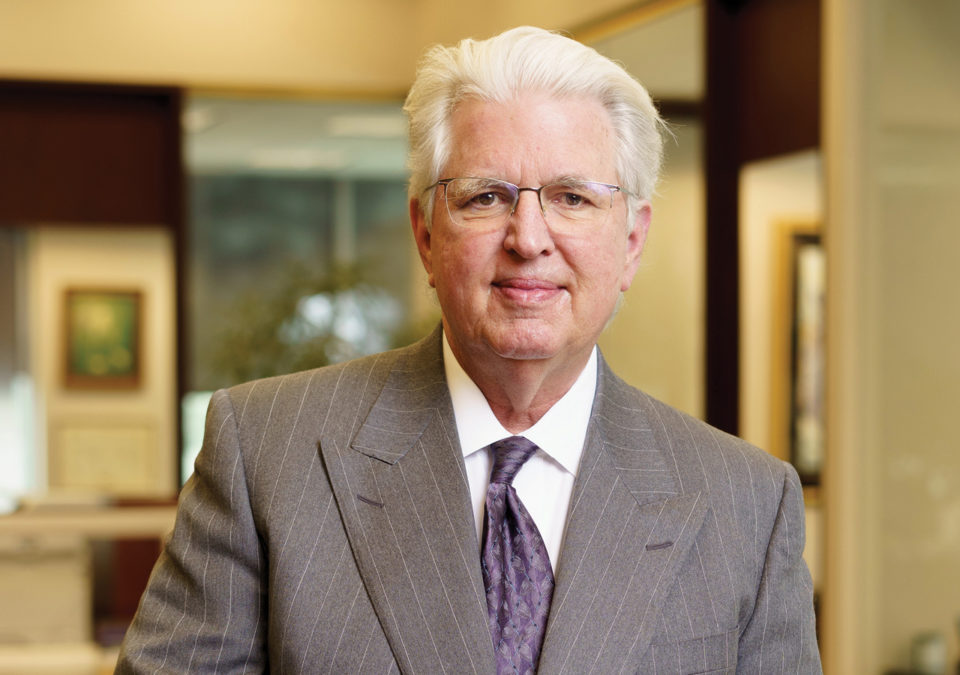 The Face of Business Banking: Jay Davidson
First American State Bank
First American State Bank was established July 5, 1995, in the heart of Greenwood Village. We offer white glove customer service, commercial and retail banking products in both loans (Commercial, Industrial, Home Mortgages) and deposits (Treasury Management services for small businesses, CD's, Deposit Accounts and Wire Services).
We are passionate about seeing individuals and new businesses realize the American dream of ownership. Our success comes from hiring the most technically and culturally capable employees, carefully choosing our customers and having a single, unifying vision. Treat everyone with respect.
Advice.
First: Let the long view guide your actions.
Second: Plan but do not let your plan paralyze you from acting. Plans change, lost opportunities are gone forever.
Third: Think carefully and honestly, then act ethically.

(303) 694-6464
8390 E. Crescent Pkwy., Greenwood Village, CO 80111
fasbank.com