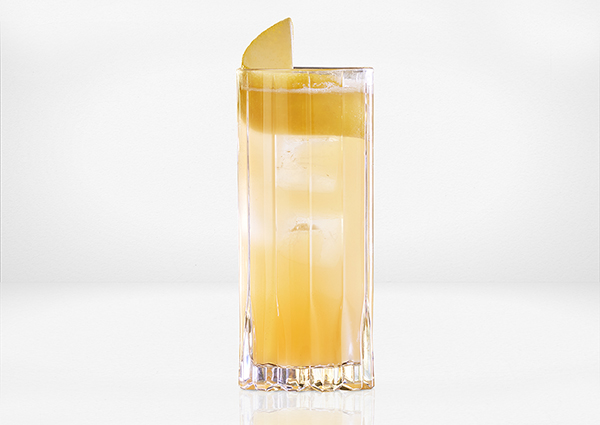 A tea and lemonade pairing for your army.
INGREDIENTS
1 oz. Aged Rum (Recommended: Angostura 5 year)
1 ½ oz. Sweetens Cove Kennessee Bourbon
¾ oz. Lemon Juice
½ oz. Earl Grey Simple Syrup
¼ oz. Honey Syrup
2 dashes of Earl Grey Bitters Soda
INSTRUCTIONS
Served on ice in a Collins glass. Garnish with a lemon peel.