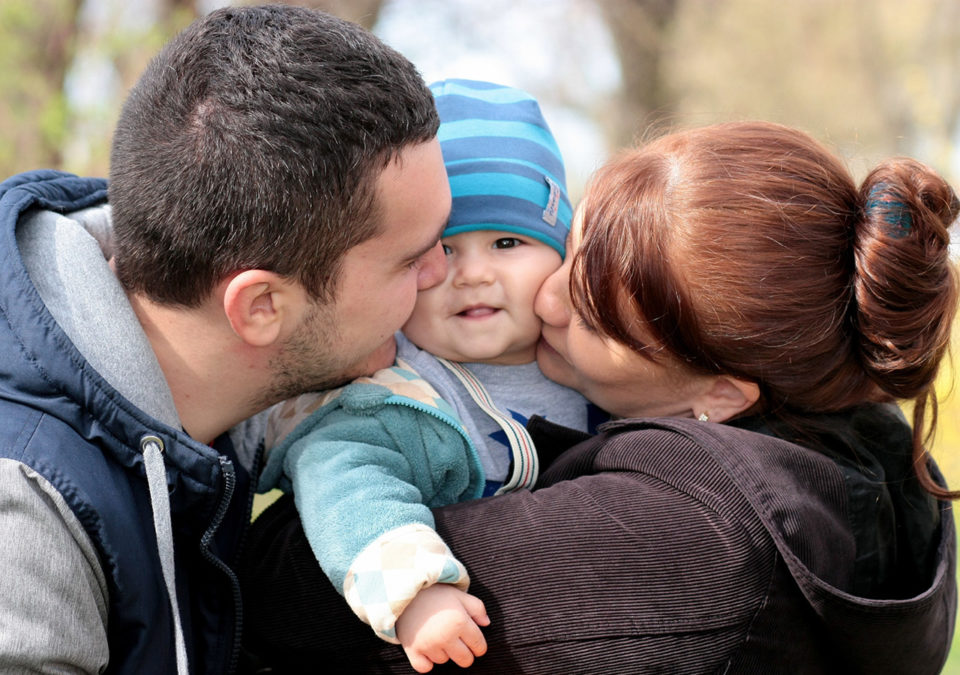 Tennyson Center for Children
Tennyson provides compassionate care and treatment for kids 0-18, families, and parents-to-be who have been impacted by neglect, abuse, and other traumatic experiences. Our therapists work with over 3,000 families in over 17 counties across Colorado, offering intensive in-home therapy. We also run a fully accredited K-12 school where kids receive therapy and an education all under one roof to ensure their social, emotional, and behavioral learning.
Our team of therapists, teachers, early childhood experts, and volunteers help kids find their unique paths to healing, sometimes working 2-10 hours a week with one family to build the skills and supports they need to heal. These efforts are improving kids' lives:
Last year, 98% of the families we worked with stayed together.
90% of children we worked with did not resort to hospitals or crisis centers for a mental health emergency, which shows a reduction in trauma stress symptoms.
95% of children we worked with maintained their school placements.
We often hear from families that Tennyson offers a level of compassion they could not find anywhere else. When asked what Tennyson means to her, a mother of six recently said, "I'm seeing my kids thrive in spite of it all. Without Tennyson, there would be no hope." She was a victim of domestic violence, which her kids witnessed at young ages. When her marriage ended and she became a single mother, she felt outnumbered and overwhelmed. The stress kept piling on until her family received the worst news of all: her oldest daughter was diagnosed with cancer. The mother relapsed after years of avoiding alcohol, and all the kids were placed in separate foster homes.
With support from the Tennyson community, this mom has worked incredibly hard to repair the bonds that were ruptured. As the kids gradually returned home, Tennyson provided each child with the specific services they needed to heal and thrive. Five of the six kiddos are now reunited with their mom and siblings, and three Tennyson clinicians are helping them emerge stronger. That sort of intensive, personalized care is only possible because of donations from people like you.
Please remember Tennyson Center for Children on Colorado Gives Day! This 24-hour giving event is on December 6th, but you can give early at www.coloradogives.org/organization/tennyson-co.
Who We Are: Our mission is to work with every child and family impacted by trauma so they can realize their infinite possibilities. We rely on your generosity to improve kids' lives and ensure a healthier future for the state of Colorado.
2950 Tennyson Street, Denver, CO 80212 | (303) 433-2541