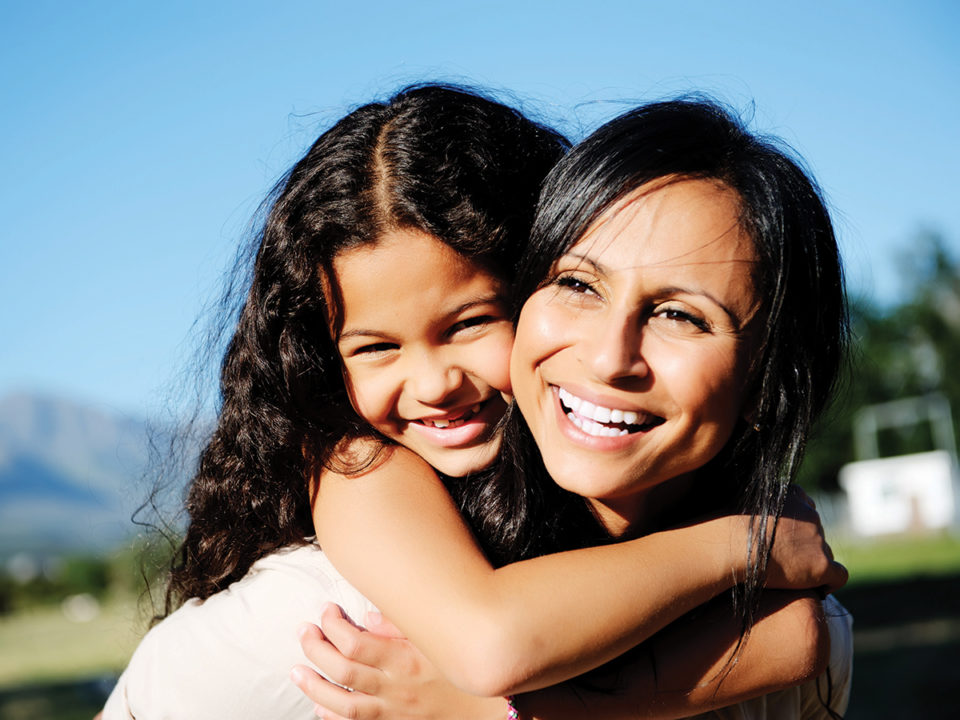 Sister Carmen Community Center
Did you know that almost 24% of Boulder County families can no longer make ends meet? It now takes a family of 4 about $104,000 per year to pay for the basics. Our high housing prices, childcare costs, and inflation are contributing to the growing number of people who can't get by. This has led to an unprecedented number of families who are losing their home or going hungry.
At Sister Carmen, we're seeing this crisis firsthand. We're a non-religious Family Resource Center whose mission is to provide assistance to residents of Lafayette, Louisville, Superior, and Erie who are in need, without discrimination. We help with food, rent, services for those experiencing homelessness, connections to other resources, and more.
In the first 6 months of 2023, we've seen a 20% increase in the number of households visiting our food bank compared to the same time in 2022. We've helped over 3,000 unique families in the last year alone.
While we're doing what we can to help, it just isn't enough. We don't have enough resources, and we need our community's support to ensure that EVERYONE has access to safe, affordable housing, food, and basic necessities. This is not just a single individual's problem, and the solution requires more than one person to help—it requires a community who cares enough to be there for their neighbors in need. If you'd like to help today, please visit www.sistercarmen.org. to make a donation or call 303-665-4342 to learn more.
655 Aspen Ridge Drive, Lafayette, CO 80026
(303) 665-4342 | sistercarmen.org