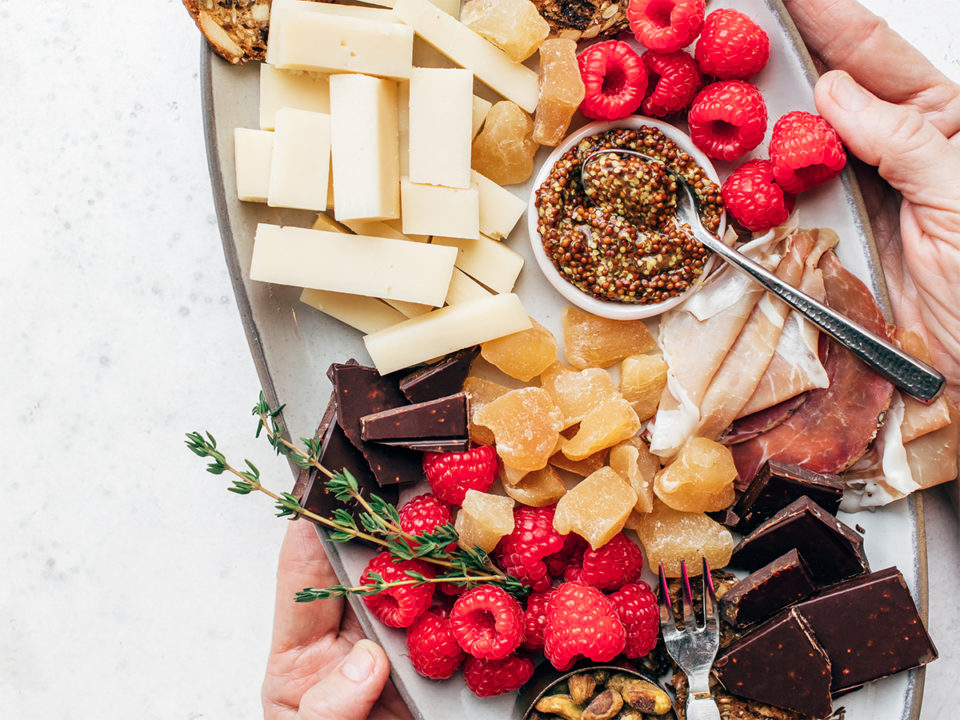 Inspired by our Swiss roots, Roth® specialty cheeses are handcrafted in Wisconsin where we blend traditional techniques with the freshest rBST-free milk. Roth is known for producing high quality cheeses like Grand Cru® and Buttermilk Blue®, American Original cheeses and everyday favorites like Havarti and Gouda. We believe enjoying specialty cheese should be easy and fun. That's why when you choose Roth you know our cheeses will always be made with good ingredients and will always taste good.
Look for Roth® in the deli section of your local grocer or visit rothcheese.com/where-to-buy
to find a store near you.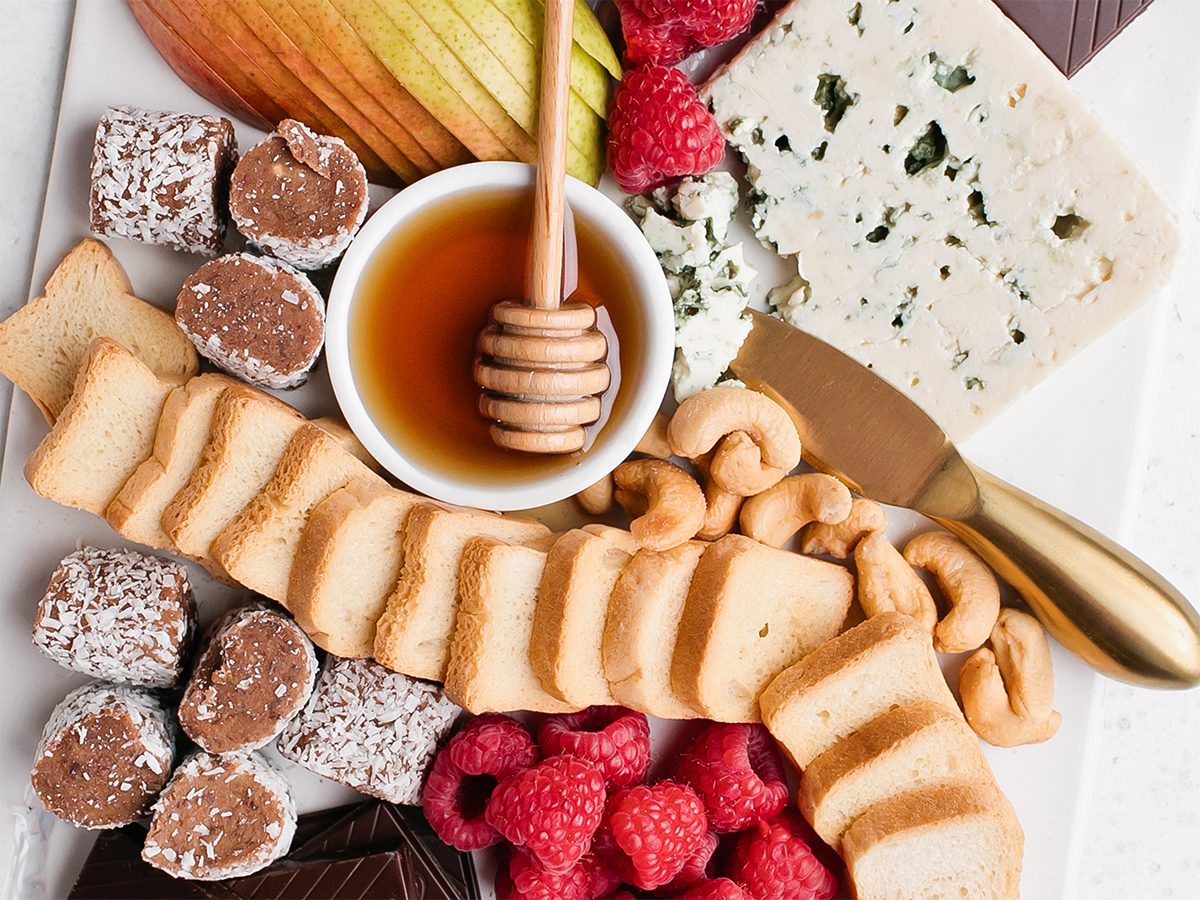 Tips for Building a Beautiful Cheeseboard at Home
Building a cheeseboard for entertaining can seem like a daunting task. Roth Cheese is here to help take the guesswork out of the board-building process with helpful tips to ensure all your cheeseboards sparkle.
The first step is choosing two to four kinds of cheese with a variety of flavors and textures such as tangy Roth Buttermilk Blue®, nutty Grand Cru® and Creamy Havarti. Place your cheeses on a large board or platter, spacing them evenly throughout. Next, add carbs. Think breads, crackers, cookies, and more. Then add a mix of sweet and savory produce and other accompaniments.
Visit the Tips section at rothcheese.com to learn more and get a complete step-by-step guide to building the perfect cheeseboard.
WHERE TO FIND US:
1325 7th Ave., Monroe, WI 53566
rothcheese.com | 608.285.9800