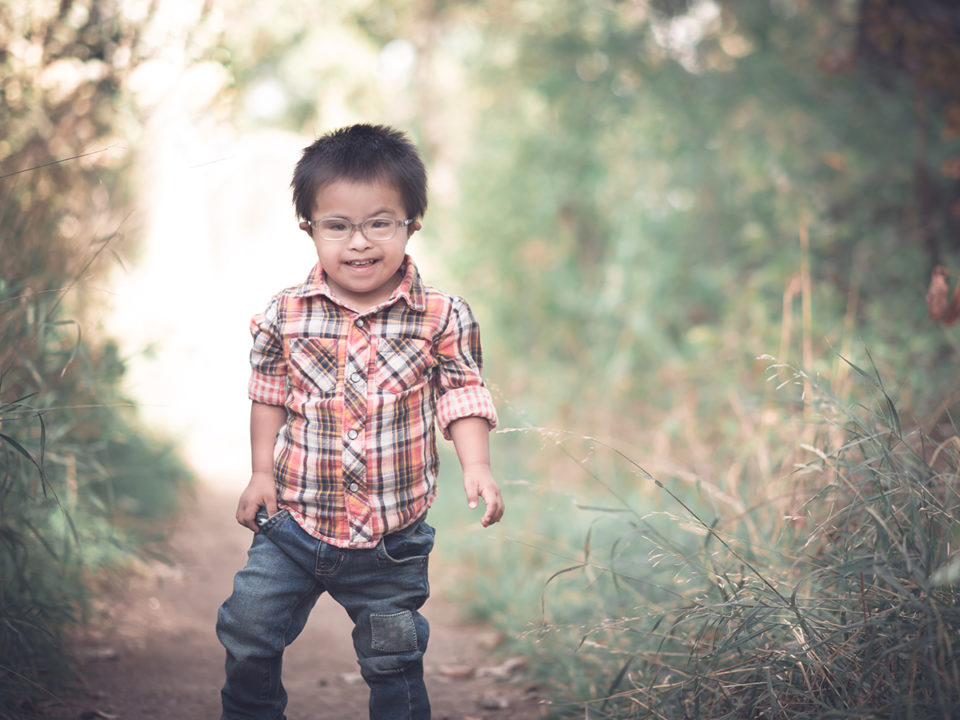 Rocky Mountain Down Syndrome Association
People often say they give to "make a difference." This phrase means different things to different people. Donating to the Rocky Mountain Down Syndrome Association (RMDSA) means you WILL be making a difference and helping us fulfill our mission to empower individuals, educate families, enhance communities, and together, celebrate the extraordinary lives of people with Down syndrome.
Your donation enables us to be there 24 hours a day, 365 days a year, for individuals and families needing support, provide meals during hospital stays, and visit with new parents of babies with Down syndrome. Your donation also gives us the funding to provide educational consultants to support children navigating the school system and ensure they receive the special services and support necessary to succeed, as well as to our adult program, Higher Visions for Education, which provides learning and growth opportunities for adults with Down Syndrome as they transition into adulthood and beyond.
These are just a few ways your giving will make a difference! We could not do this vital work in our community without this support. Donations make all our programs and services possible and help us to keep assisting families free of charge.
To those of you who may be first-time donors, we urge you to explore our website, RMDSA.org, to learn more about our programs and see how we strive to serve individuals with Down syndrome and their families across Colorado and the Rocky Mountain region.
3033 S. Parker Rd., Ste. 504, Aurora, CO 80014
(303) 797-1699 | RMDSA.org