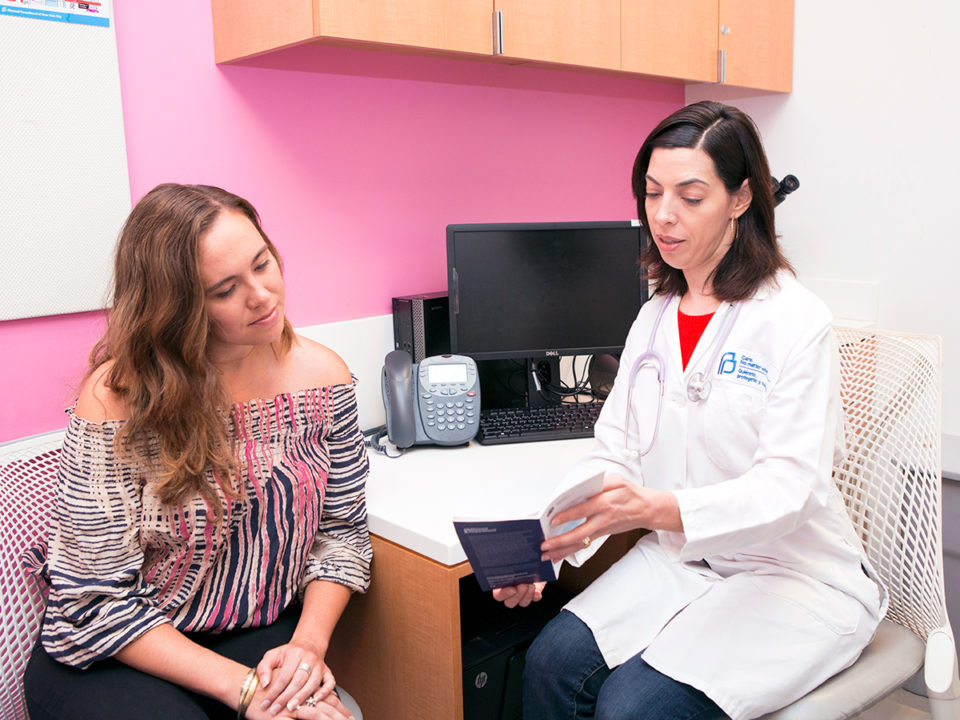 Planned Parenthood of the Rocky Mountains
As a patient, staff member, and donor, Alana turned to PPRM when life threw her an unexpected curveball. This is her story.
The first time I accessed Planned Parenthood services was in college for birth control and emergency contraception. Knowing that Planned Parenthood was available as an expert in this space, I had a lot of trust in them as a health care provider. I feel lucky that I had access to the resources that allowed me to control my timeline and go to college and grad school and explore.
I never had an unplanned pregnancy in my young adulthood, or even until after my first child was born.
I was married and we had just had our first child a year prior when I started having some of the same symptoms I did when I was pregnant. Pregnancy wasn't really on my radar because I had an intrauterine device (IUD), which I knew was one of the safest, most reliable forms of birth control available.
So, it was quite a surprise when I took the pregnancy test and realized my contraception had failed. My husband and I talked about what it would be like to have two kids under two. I was exhausted and tired –- as a new mom, I couldn't imagine trying to do this all over again in nine months. Together we decided it wasn't the right time for us to have another child.
The abortion itself was really fast and totally painless. Even after being a staff member myself, it wasn't until you go through it that it reaffirms what we know to be true -– abortion is a safe, common, and easy process.
I was already a mother when I had my abortion and since then, my husband and I have welcomed a second child. Mothers who have abortions are often vilified, but I see it as the exact opposite — that they're ensuring that the children they do have can live up to their full potential.
My story is an everyday, uncontroversial story. Having an abortion with Planned Parenthood
is a reminder that no matter how much you plan, sometimes you get thrown a curveball. Ultimately, it is still something that I look back on and have no regrets. For me it was the right choice at the right time, and it renewed my commitment to Planned Parenthood of the Rocky Mountains' mission.
Last year, nearly 50,000 Coloradans accessed care across the state, connecting individuals to crucial services such as family planning, gender affirming care, and abortion services.
Your gift makes a difference in the lives of countless patients. Consider donating on Colorado Gives Day so your impact can go even further: give between November 1 – December 5 at ColoradoGives.org/pprm, or any time at wearepp.org/pprm.
7155 E. 38th Avenue
Denver, CO 80207
(303) 321-2458
PPRM.org