Fresh urban living on the high plains
Painted Prairie, a new master-planned community located near the Gaylord Rockies Resort & Convention Center in Aurora, Colorado, honors the area's rich past while painting a vibrant vision for the future.
Painted Prairie sits on the last high point facing the Rockies, just before dropping into the Platte River Valley. It's a place where some of the west's first settlers stopped to rest, gazed upon the majestic mountains, and made their homes.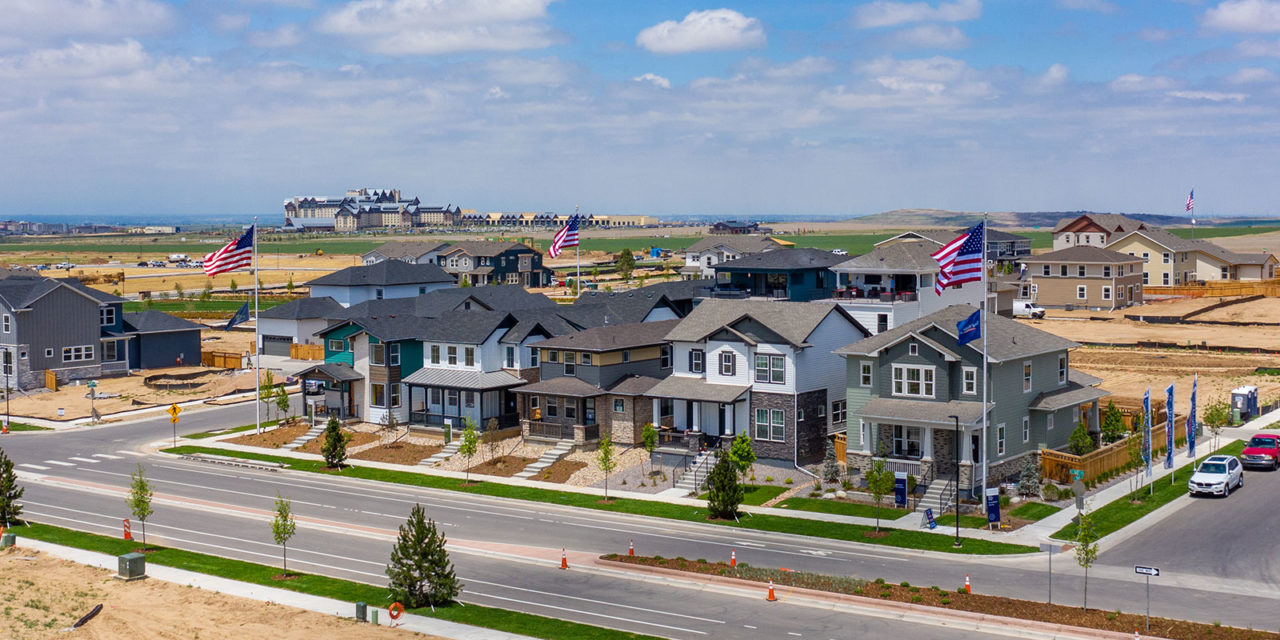 Thanks to Painted Prairie, the area will soon be bustling with activity once again.
Aurora's newest neotraditional community is bringing life back to the prairie with a fresh urban vibe, almost limitless outdoor access, and an unexpected mix of local-to-global tastes, sips, activities, and escapes.
Painted Prairie today
Just 25 minutes from downtown Denver, Painted Prairie features seven distinct parks, including the gorgeous 22-acre High Prairie Park, offering residents a place to laugh, play, and connect at the foot of the Rocky Mountains and the Denver skyline. Additionally, the community boasts more than 100 miles of trails, making it easy to get out and enjoy the outdoors.
Painted Prairie's architecture is equally as impressive, featuring homes from celebrated builders like David Weekley Homes, Epic Homes, Meritage Homes, KB Home, and McStain Neighborhoods. Together, they offer a wide variety of styles and floor plans to make any resident feel at home.
"From the beginning, our vision for Painted Prairie has been to create a community where people can make the lives they want," says Chris Fellows, Painted Prairie's Developer. "The breadth of offerings from our five world-class builder partners is one part of that, and the wide array of urban amenities and outdoor spaces will allow residents from all walks of life to indulge and grow in whichever ways call to them."
Painted Prairie tomorrow
Even with everything Painted Prairie already has to offer, the community is only in its beginning stages. Among its urban amenities, Painted Prairie will be home to an impressive Town Center comprising chef-driven dining, activated retail spaces, and places to connect and collaborate.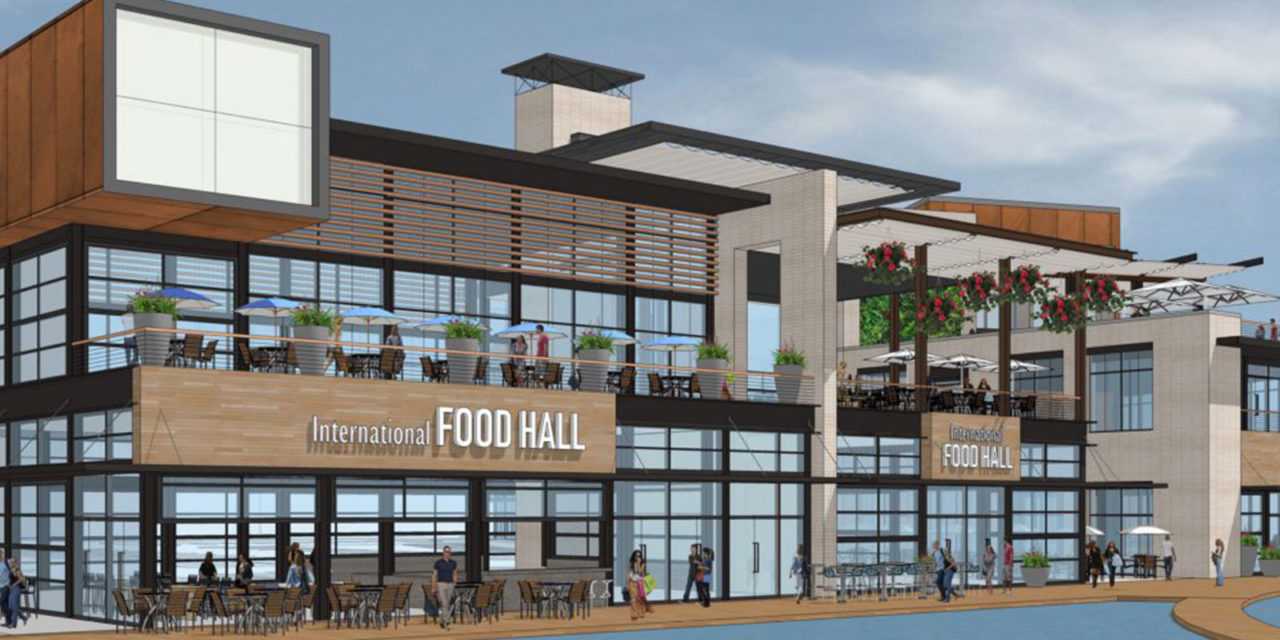 "This area was once a vibrant community of pioneers and visionaries, creating a new path forward together," says Fellows. "We're excited to see it become one once again."
Get in on what's next
Home sales, construction, and move-ins have already begun! For more information on the community, visit lifeatpaintedprairie.com.