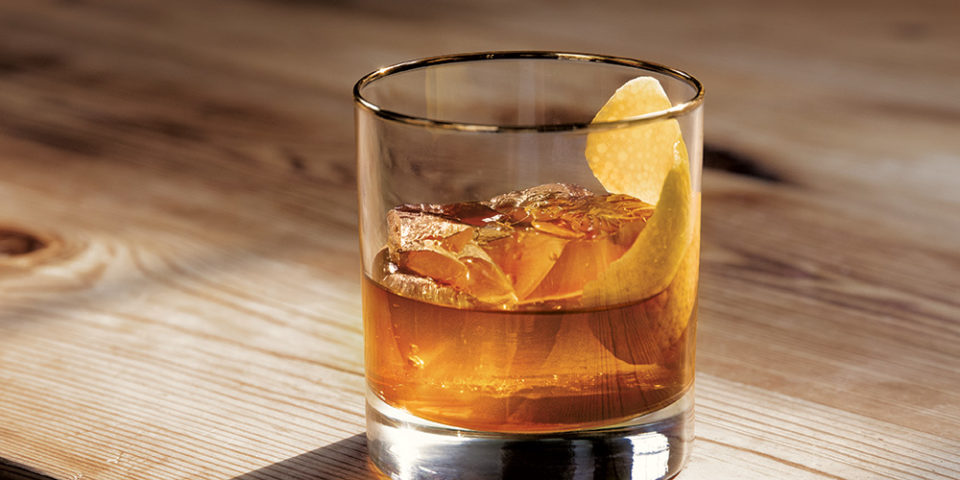 Old Fashioned from Knob Creek
A spirit-forward classic cocktail that is simple to create. Try adding seasonal flavor enhancers. With just a few ingredients and garnish, you will be sipping soon.
Ingredients
1 ½ parts Knob Creek® Bourbon
3 Dashes of Angostura® Bitters
Pinch of raw sugar
Orange peel to garnish
Instructions
In a rocks glass, muddle the sugar and bitters. Add ice, then pour the bourbon on top. Stir gently to mix. Garnish with orange peel.