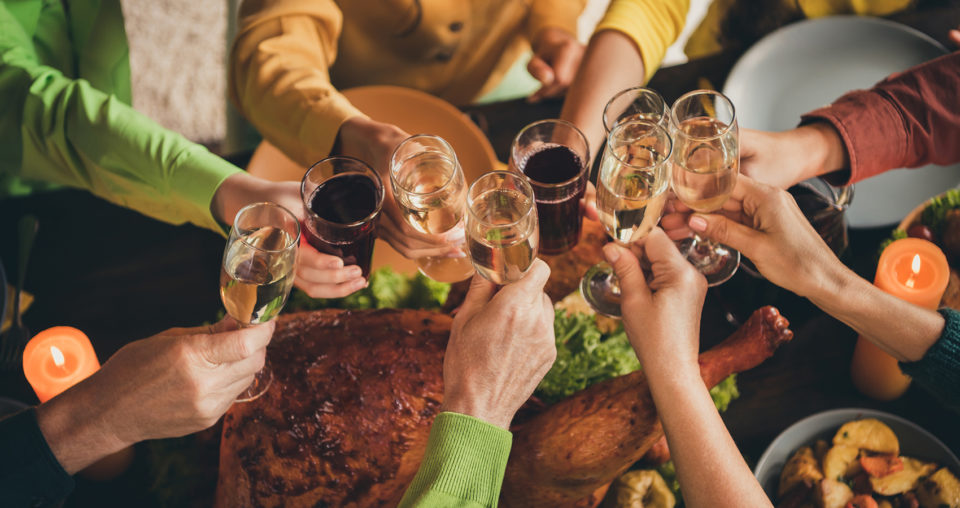 At Molly's, our love language is gift giving (and whiskey)! With over 12,000 products to select from, you're bound to find something perfect for everyone.
For the wine lover—why not get the gift that keeps on giving? Purchase a subscription box to one of our three wine clubs. Each month, they will receive new wines to explore and think of you every time they open a new bottle.
Have a whiskey hunter in your midst? Molly's offers an incredible single barrel program. Pick up a bottle just as unique as they are, something they won't find anywhere else.
In Colorado, beer is as much a part of our landscape as the Rocky Mountains! Build a custom six pack of all the best the front range has to offer. Molly's has the largest selection of local crafted brews.
For the friends and family that don't consume alcohol, Molly's has a huge selection of non-alcoholic beers, wines, and spirits! We also offer cozy holiday sweaters, t-shirts, and other novelty items.
Shop with us at Molly's for your holiday gift giving needs!
Lakeside | 720.807.8670 | 5809 W. 44th Ave.
Greenwood Village | 720.740.2446 | 8557 E. Arapahoe Rd.