Company Steps Further for the Outdoors
As the global Covid-19 pandemic stretches into its second year, more and more people have turned to the solace and comfort of the outdoors. Travel anywhere around Denver and it becomes abundantly clear that the outside is in vogue with bikers, hikers, walkers and runners letting off steam throughout the city's parks and trails.
The outdoors is an easy getaway for some, however many communities don't have the same access to safe, welcoming spaces to enjoy the outside. One company has pledged to change that. Merrell, makers of outdoor shoes, boots and apparel, is on a mission to make the outside a more equitable, more inclusive, more accessible place so everyone can take advantage of time spent outdoors. Especially kids.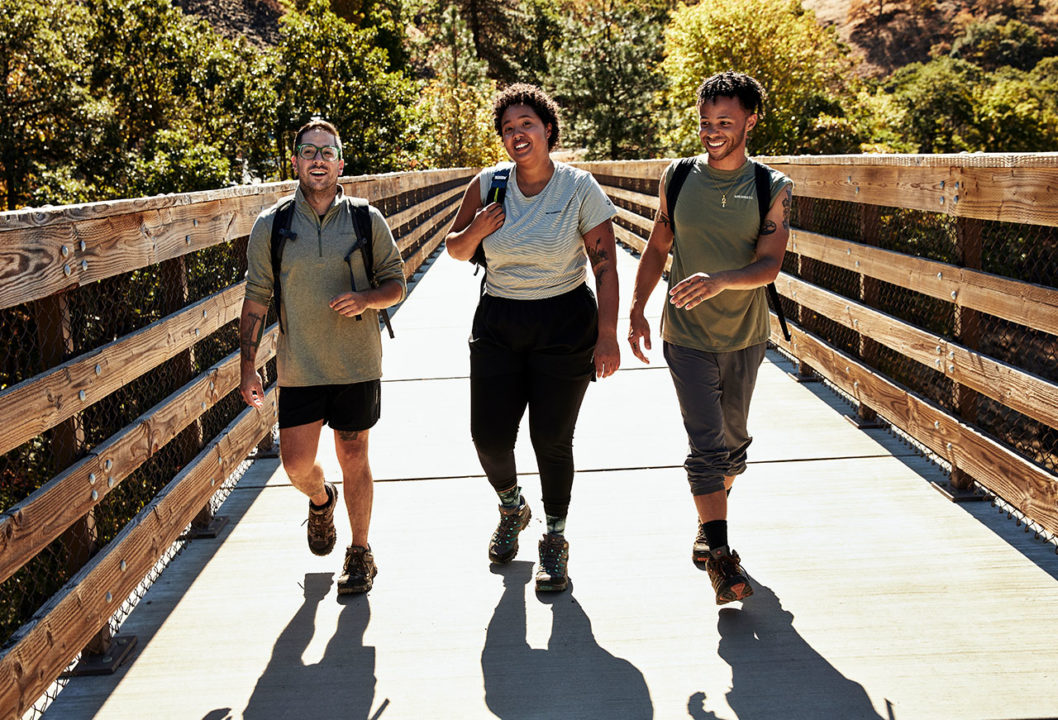 "Our purpose at Merrell is to share the simple power of being outside with everyone. We believe the earlier you get outside the better – hopefully to reap a lifetime of the physical and emotional benefits of the outdoors," said Chris Hufnagel, Global Brand President of Merrell.
To that end, Merrell has partnered with Big Brothers Big Sisters of America and provided the mentoring organization with financial support and outdoor gear while helping focus attention on the issue at large. All while getting more kids more time outside, which is crucial during year two of a pandemic.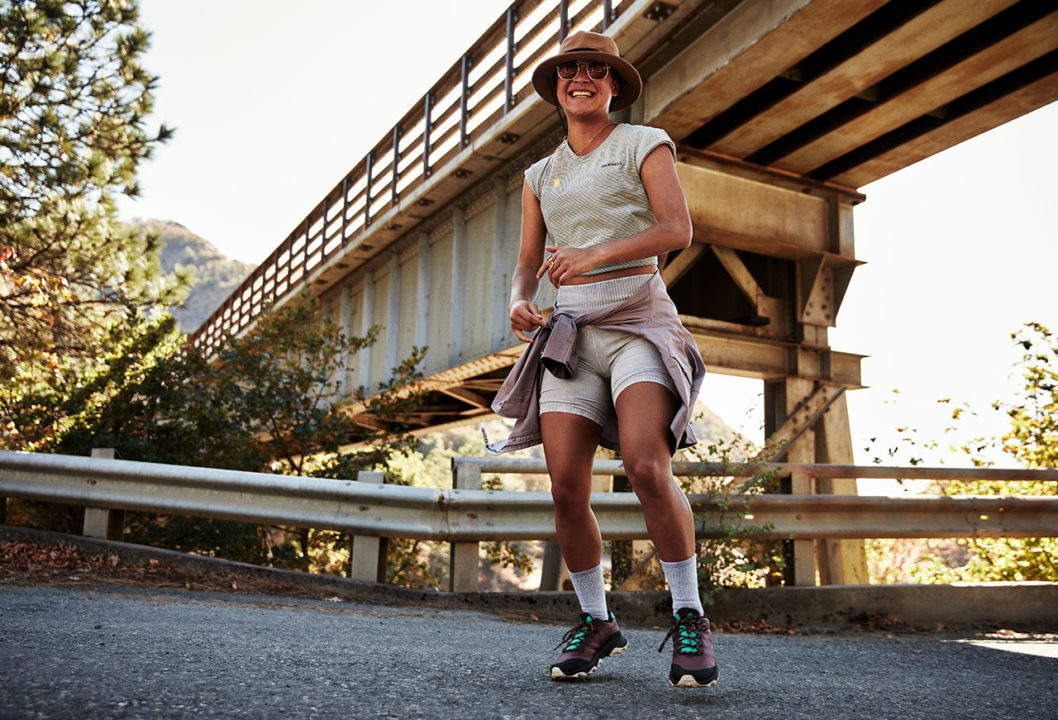 "Our partnership with BBBS will bring together our joint missions of getting more youth the access they otherwise would not have in order to foster a lifelong connection to our outside spaces, whether it's a local park or your front yard," Hufnagel said.
Merrell is not only committed to a safer, more inclusive outdoors, but they're also dedicated to keeping the environment cleaner, as well. It starts with recycling. A lot of recycling. So those ubiquitous plastic water bottles that get tossed away by the billions may actually show up again as part of a pair of Merrell socks. Recycled rubber and EVA material might become part of a shoe's mid-sole. Along with the use of other natural, sustainable materials, they make up products that deliver all the performance and durability people expect without the negative impact on the environment.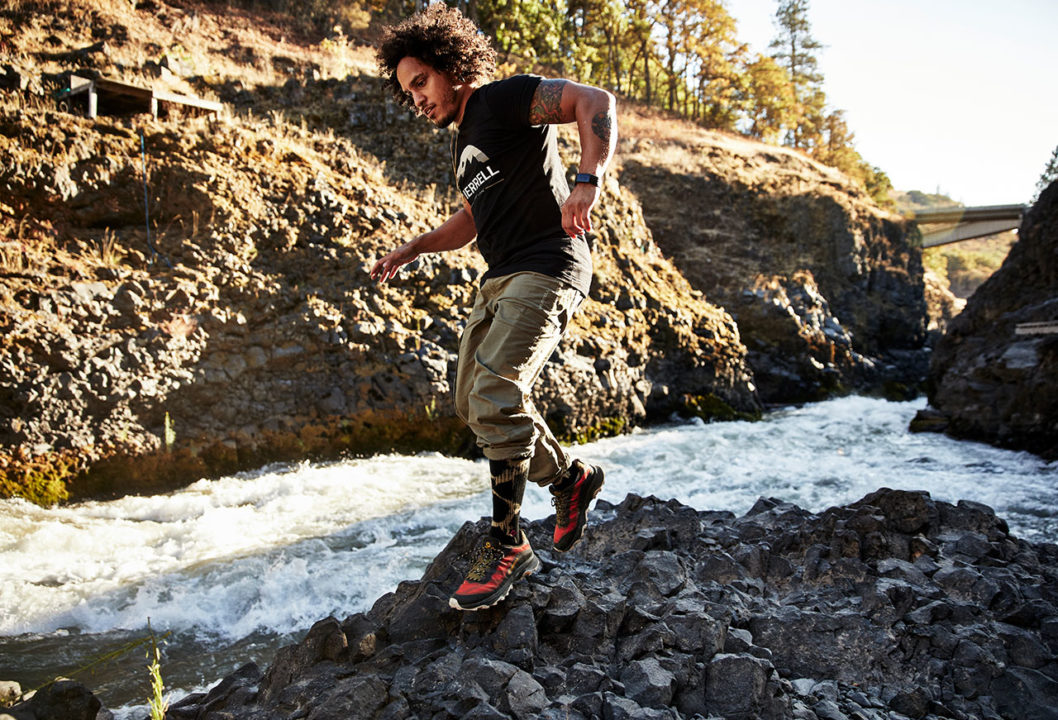 The company's dedication to making the outdoors cleaner and more inclusive falls right in line with their campaign that encourages people in Denver and around the world to 'Step Further.' That could mean finding a new trail, exploring a hidden riverbank, popping into a nearby park for the first time or simply throwing on a pair of boots and hiking through your neighborhood. Wherever and however you do it, the team at Merrell hopes you step just a little bit further than before.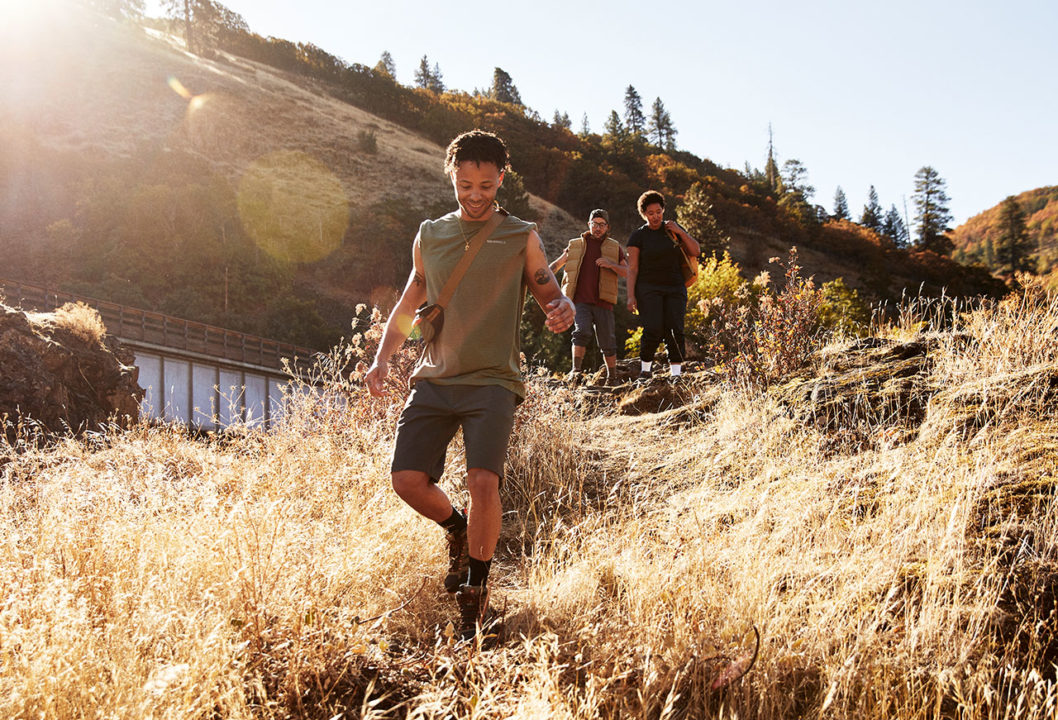 And if you're throwing on a pair of hiking boots, chances are you're throwing on a pair of Merrell Moab hiking boots. After all, they're the most recognizable hiking boot in the world. Already, 25 million people have purchased a pair and the numbers grow by the day.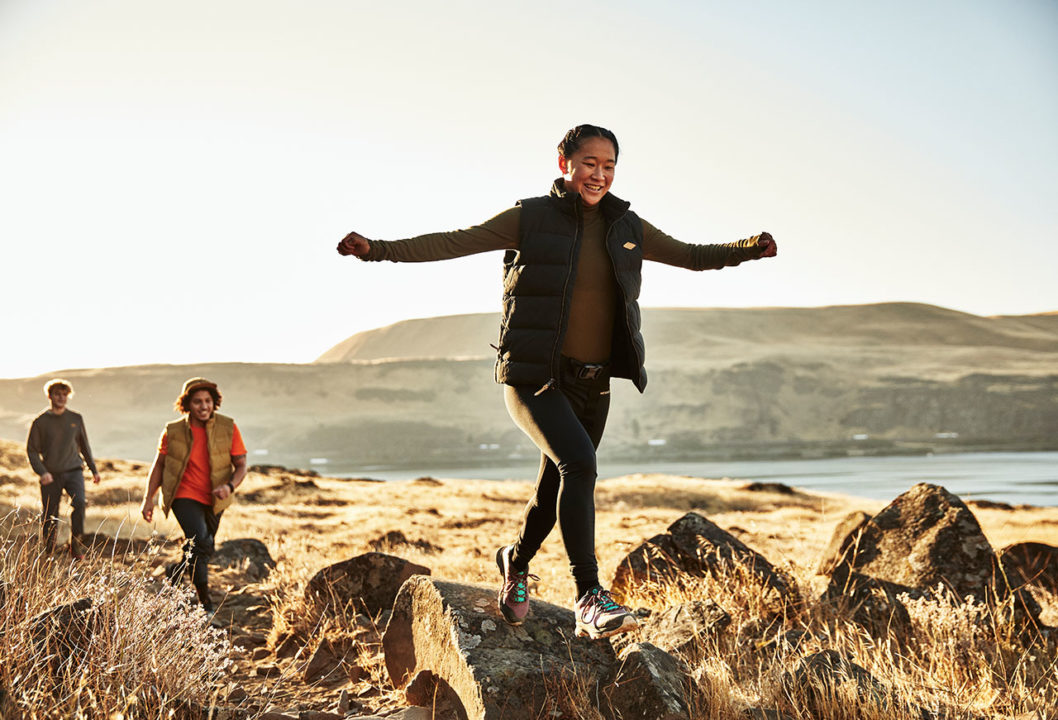 However, Step Further is more than a campaign slogan for a pair of legendary hiking boots. It's a company's promise to continue and exceed its efforts at creating products that last and align with their sustainability goals. It's a promise to deliver inclusivity and equity across trails everywhere. It's the goal of an outdoor company willing to step further to make the outdoors a better place for all.
That's good for Denver. And the world.