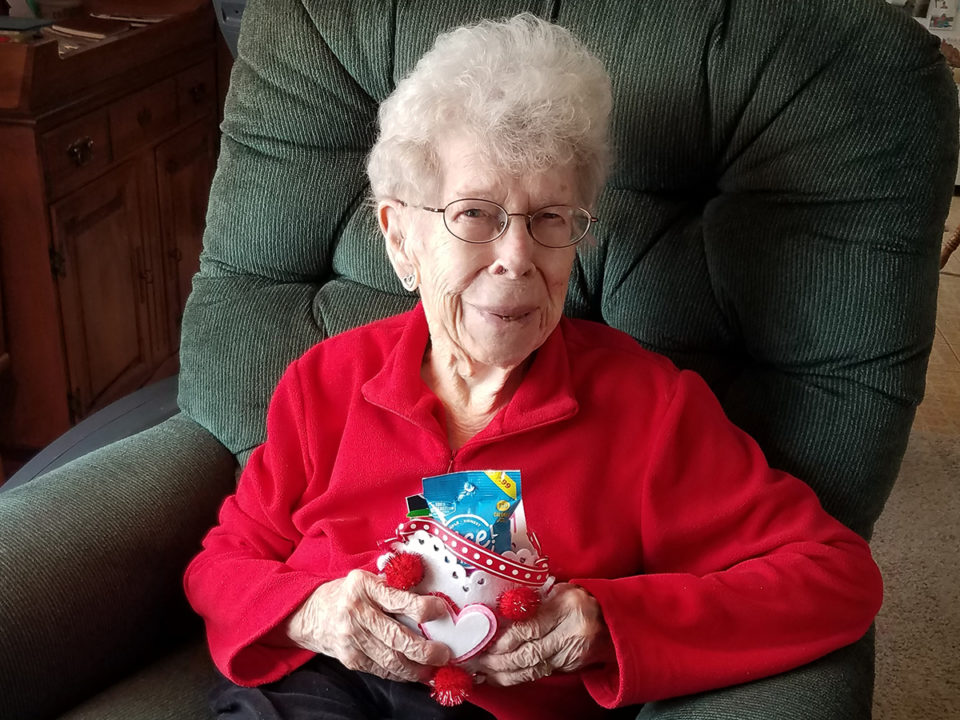 Meals on Wheels for Fort Collins
Meals on Wheels for Fort Collins (MOWFC) was founded in 1969 to provide home-delivered meal services to homebound older adults in need in the Fort Collins, Wellington, and Laporte areas. Our mission is to support the dignity, well-being, and independence of primarily homebound older adults and eligible clients in our community with a hot, nutritious meal and social interaction for up to five days a week. Homebound elderly and disabled adults often experience limitations such as the reduced ability to shop for food and prepare meals due to aging, mobility, disability, or cognitive issues. Such limitations can create new or worsen existing nutrition-related risk factors increasing the likelihood of hospital stays and permanent placement in assisted living facilities.
Since our beginning, it has been MOWFC's mission to provide home-delivered, nutritionally balanced meals in order to help homebound adults remain in their own homes living independently. We accomplish so much with every meal that is delivered. In fiscal year 2022-2023, MOW-FC delivered over 67,500 meals which is a 12% increase from the year before. This number continues to grow. We need your help now more than ever to meet this growing need. Because we receive no federal funds (other than COVID recovery funds) to address our mission, we count on foundation grants and the generosity of people like you to help. We are a BBB Accredited Charity and have been awarded the 2023 Seal of Platinum Transparency as well as 4-star Charity Navigator.
1217 E. Elizabeth St. Unit 11
Fort Collins, CO 80524
(970) 484-6325 | mealsonwheelsfc.org