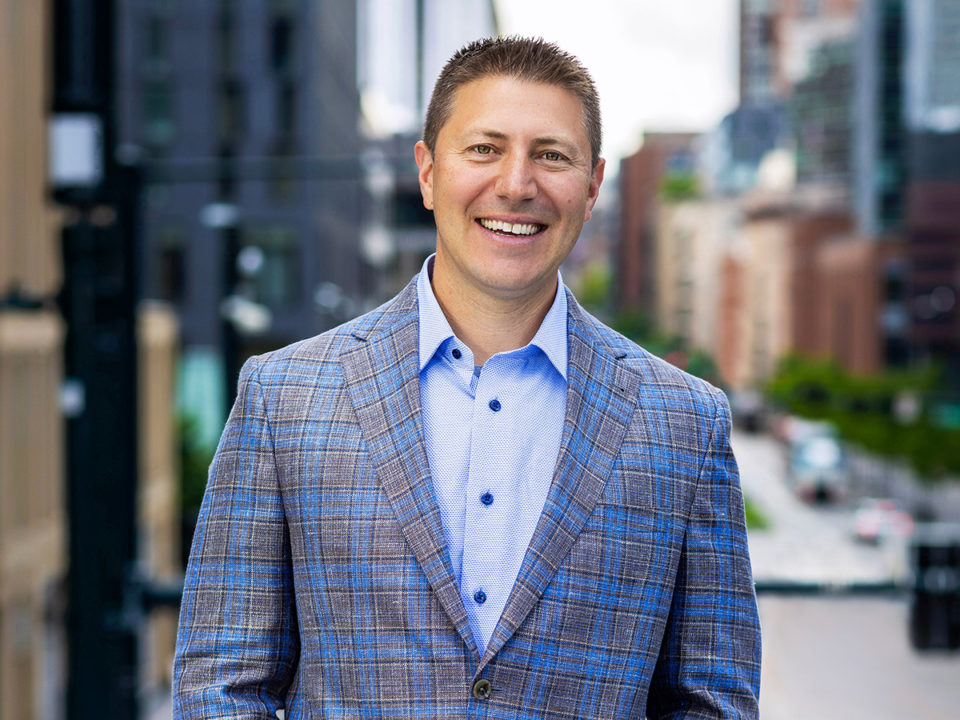 Black Diamond Real Estate Producer | TOP PRODUCER WINNER • 2023
Mark is a top producer with over 20 years of experience in real estate, owning rental properties, flipping homes, and constructing houses and multi-million-dollar projects. He puts his insider's view of the building industry and extensive training in negotiation, legal and regulatory issues, technology, professional standards, marketing, and the sales process to work for his clients.
"There's a lot at stake if the wrong approach is taken with buying or selling. For sellers, the ramifications are numerous when a listing is slow to sell, receives few offers, sells for less profit, or a deal falls through because of appraisal, inspection, due diligence, or lender issues. For homebuyers, not finding the right property at the right price and time can mean they miss out on winning their dream home, overpay for a property, or don't make enough on their sale property."
"It's critical to have a methodical system that ensures every detail is accounted for: whether the reason for selling or buying a home is due to needing more space, downsizing, marriage, divorce, retirement, or wanting investment properties."
Mark has a proven process for his clients. This process, Mark's genuine care for his clients' results, his knowledge of the ins and outs of the market, and skillful negotiation are just some of the reasons his clients always win!
"I want my clients to have a more enjoyable and seamless experience, make the most informed decisions, have more profit in their pockets, and build equity and wealth for their future."
---
Equity Colorado
7887 E. Belleview Ave., Suite 175, Denver, CO 80111 | mark@5280core.com | 720.257.1541