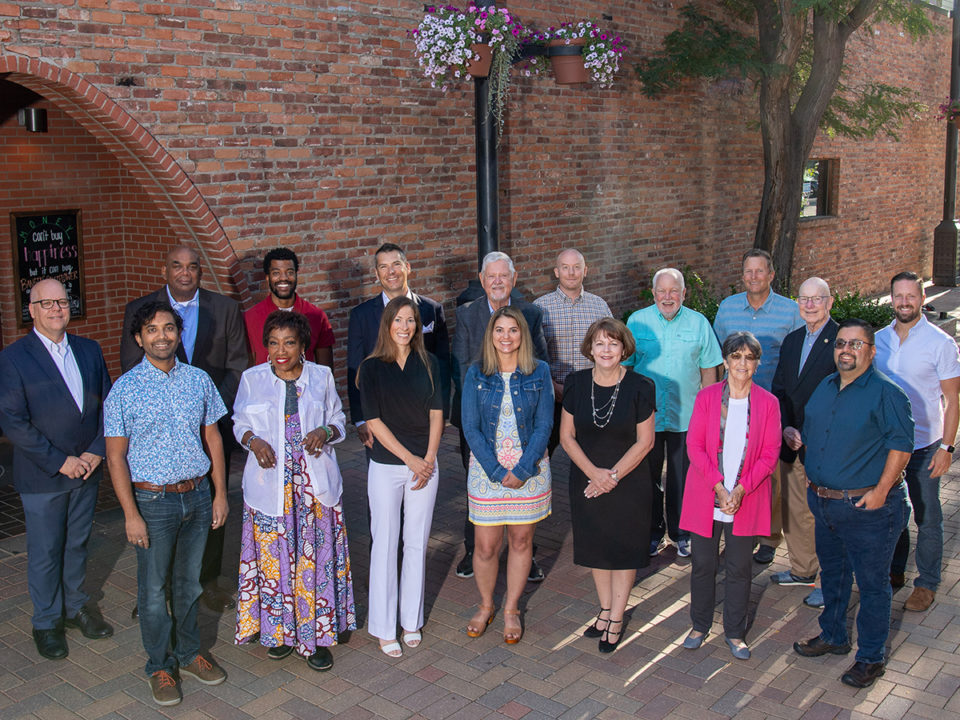 Longmont Community Foundation
Longmont Community Foundation provides resources and partners to build communities in the St. Vrain Valley. Sreeya, an Ascend St. Vrain Scholarship recipient, is passionate about public health, pursuing a dual MD and MPH degree. Our partnership with nonprofits, like Cultivate, ensures efficient grocery delivery to seniors through grants.
Your support fuels our mission to meet community needs.
(303) 678-6555
longmontfoundation.org