Inspiration Colorado, a thoughtfully crafted community
Inspiration is a thoughtfully crafted community near Parker, with a wide range of home designs, access to the great outdoors and an impressive array of amenities.
In today's local real estate market, many people assume that purchasing a new home in a planned community requires major lifestyle sacrifices. That if it's served by quality schools and desirable amenities like a pool, you'll have to settle for a cookie-cutter house. If it's in a suburban location, forget proximity to good restaurants. And if it's near rolling hills and pine tree-lined trails, you'll have to drive long distances to work or play in the city. It doesn't have to be that way. Inspiration Colorado, a thoughtfully crafted community just five miles from Parker and 28 miles from Downtown Denver, boasts homes with unique details that balance community with character. Whether you're inspired by quality design, the outdoors, cultural attractions or neighborhood gatherings, you'll have access to all of it at Inspiration.
A True Sense of Belonging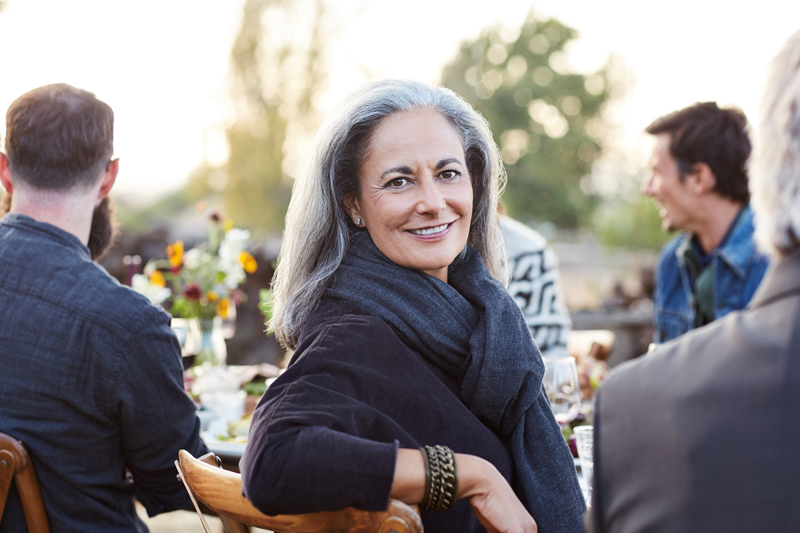 Inspiration carefully fosters community, nurturing a feeling of camaraderie among the people who live there. A dedicated lifestyle director plans regular events that provide opportunities for building existing relationships and creating new ones, in a social atmosphere that's as welcoming as it is dynamic. The lifestyle director also helps residents take advantage of the onsite amenities, providing support and ideas for everything from children's birthday parties and graduation celebrations to weekly meet-ups at the Hops Garden or card games at 20 Mile House.
With access to the great outdoors and lively places for building authentic community, Inspiration offers beautiful, unique homes with lifestyle opportunities to match.
The Gate to the Great Outdoors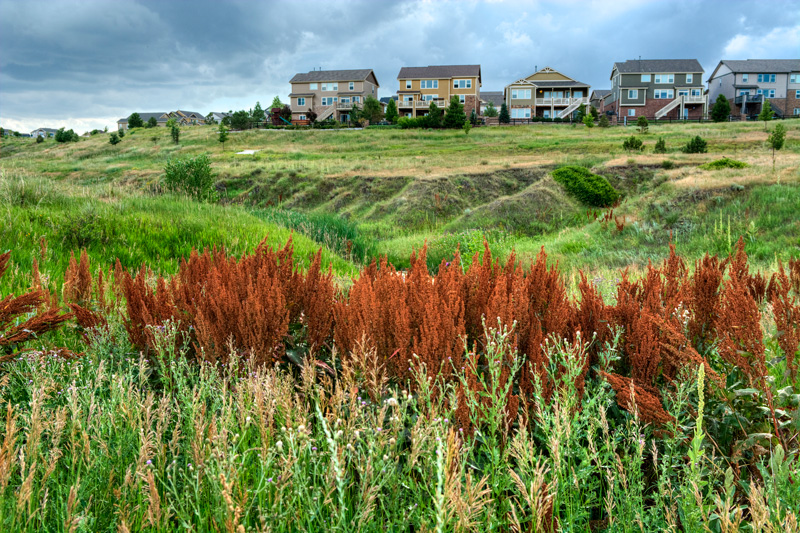 Inspiration residents are just a stone's throw from expansive open space. In fact, many can go for a trail run within steps of their backyards, and all live just a short drive from beautiful hikes and mountain bike trails. Pathfinder Park, a perfect place to watch the sun set over the foothills or enjoy a family picnic, is a short walk away. From rugged trails and mountain vistas to family-friendly parks, Inspiration provides a gateway to the great outdoors.
From Open Spaces to Gathering Places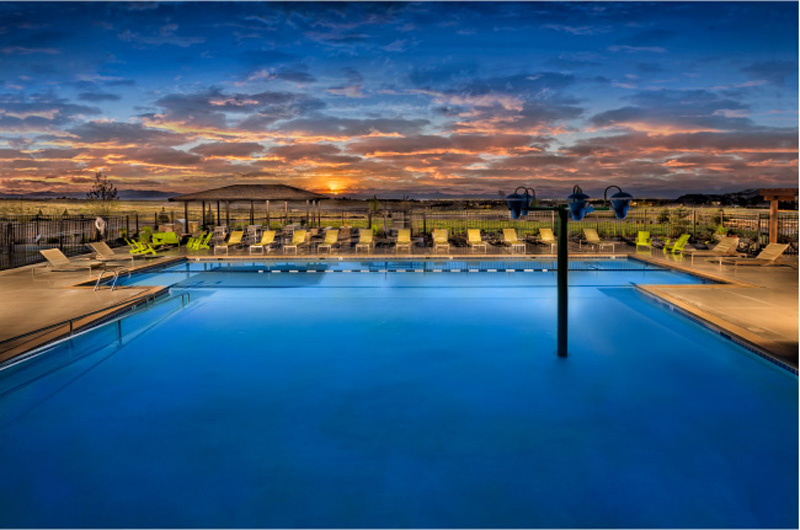 Since Inspiration is just five miles from charming Downtown Parker, residents are a few minutes' drive from breweries, eateries and shops, as well as the Parker Arts, Culture and Events (PACE) Center. There are gathering spots within the community of Inspiration itself, too, like the firepit and tables in the new Hops Garden and the pool at the Inspiration Club. Residents who are 55+ can enjoy the fitness center and tennis courts of 20 Mile House, a community center built exclusively for them. A community needs spaces and occasions to flourish, and Inspiration provides both.
To learn more, visit the Inspiration website.